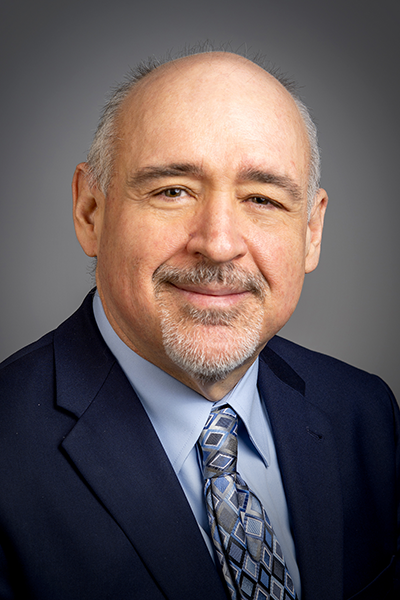 Jeffry Babb, Ph.D. 
Professor of Computer Information Systems & Stan Sigman Professor of Business
Office: Classroom Center, Room 214E
Email: jbabb@wtamu.edu
Phone: 806-651-2440
Curriculum Vitae: http://www.sedonaweb.com/members/jeffrybabb 
Professional Profile
Dr. Babb joined the Paul and Virginia Engler College of Business at West Texas A&M University in 2009. He received a B.A. in geography from the University of Hawaii in 1991, a master's of urban and regional planning from Virginia Commonwealth University in 2000, an M.S. in information systems from Virginia Commonwealth University in 2005 and a Ph.D. in business and information systems from the Virginia Commonwealth University in 2009. He was named the Sigman Professor of Business in 2021. 
Teaching and Related Service
Dr. Babb teaches computer programming, software development, game development, web development and networking.

Dr. Babb has extensive experience in mentoring and coaching students in software design competitions, including coaching two winning teams in the national championship for Microsoft's Imagine Cup Software Design Invitational.
Research and Creative Activity
Dr. Babb's research interests include learning and software development method use, information systems security management, and data visualization and geographic information systems.
Dr. Babb is also a regular contributor to our ProfSpeak Blog. 
Personal Sketch
Dr. Babb grew up in Hawaii and later met his wife, Tina, while undertaking graduate studies in Virginia. He enjoys software development, music and visits to Palo Duro Canyon and New Mexico.