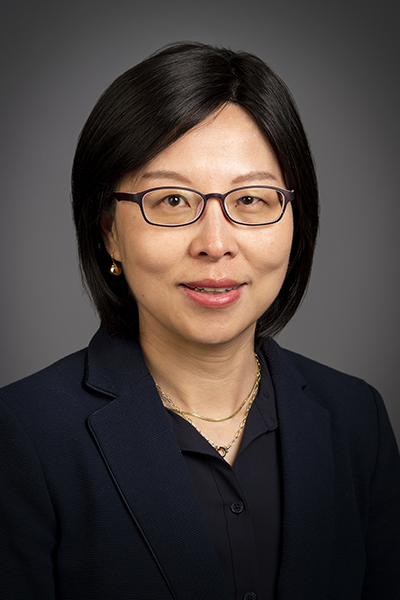 Bin Shao, Ph.D. 
Professor of Decision Management & Terry Professor of Business
Office: Classroom Center, Room 208J
Email: bshao@wtamu.edu
Phone: 806-651-2441
Dr. Shao's Curriculum Vitae
Professional Profile
Dr. Shao is a professor in the Department of Computer Information and Decision Management. She earned her B.S. from Shandong University, Jinan, China, a M.S from Chinese Academy of Sciences, Beijing, China and a Ph. D. from University of Illinois, Urbana-Champaign. She was named the Terry Professor of Business in 2015. 
Teaching and Related Service
Dr. Shao's primary teaching interests are in supply chain management, logistics management, operations & total quality management, and project management. She was the recipient of the Paul & Virginia Engler College of Business Teaching Excellence Award in 2018. 
Research and Creative Activity
Dr. Shao's current research interests include problems incentives and coordination issues in supply chain management, product design and applied operations research modeling. Of particular interest to her is studying problems that span the interface between operations management and marketing.