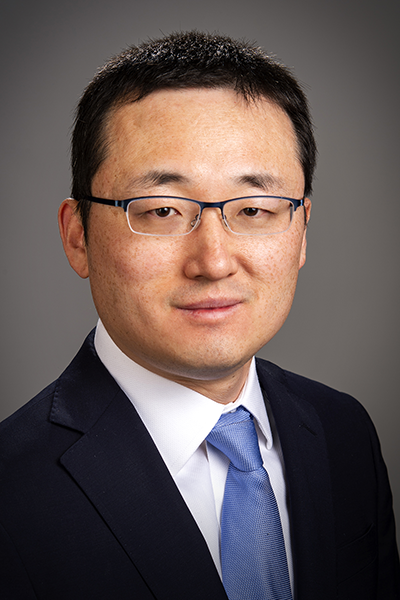 Wei Zhang, Ph.D. 
Assistant Professor of Finance
Office: Classroom Center, Room 327G
Email: wzhang@wtamu.edu
Phone: 806-651-4125
Curriculum Vitae: http://www.sedonaweb.com/members/weizhang 
Professional Profile
Dr. Wei Zhang joined the Paul and Virginia Engler College of Business in 2019. He received a B.E. in Materials Science and Engineering from the University of Science and Technology Beijing, an M.A. in Econometrics and Business Statistics from Peking University, an M.S. in Mathematics from the University of Minnesota Duluth, and a Ph.D. in Finance from the University of Minnesota in 2019. Before entering academia, he worked for three years as a corporate loan officer in a commercial bank.
Teaching and Related Service
Dr. Zhang's teaching areas include corporate finance, financial institutions, real estate finance, and international finance.
Research and Creative Activity
Dr. Zhang's research focuses on empirical corporate finance and banking. He presented his work at major finance conferences such as the American Finance Association Annual Meeting (Ph.D. Student Poster Session) and the Financial Management Association Annual Meeting.
Personal Sketch
Dr. Zhang lives in Canyon with his wife and three children. He likes soccer, badminton, and photography (especially portrait). He has been an avid fan of FC Barcelona for about 20 years (even before Ronaldinho joined FCB). He also enjoys hiking in Palo Duro Canyon.