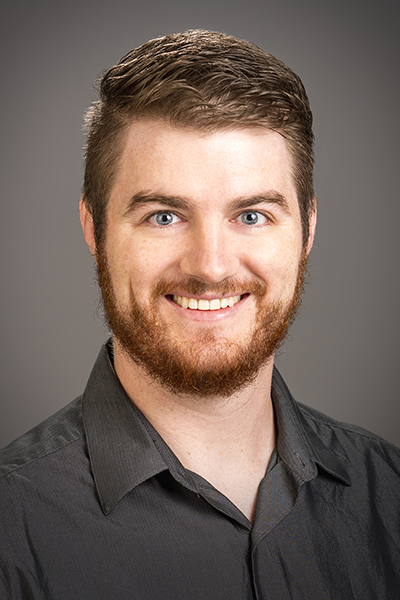 Scott Jones, Ph.D. 
Assistant Professor of Finance & Foust Professor of Business
Office: Classroom Center, Room 215E
Email: sjones@wtamu.edu
Phone: 806-651-2521
Dr. Jones' Curriculum Vitae
Professional Profile
Dr. Jones joined the Paul and Virginia Engler College of Business in 2022. He received a Bachelor of Science in Economics with an emphasis in Economic Theory and minors in Business and Quantitative Finance from Utah State University in 2015. He also received a Master of Science in Financial Economics from Utah State University in 2016 and a Ph.D. in Finance from The University of Arizona in 2022. Before starting his Ph.D., Dr. Jones worked as a financial analyst for HP Inc. where he built financial models and automated time-consuming processes.
He was named the Foust Professor of Business in 2022. 
Teaching and Related Service
Dr. Jones teaches investments. Before finishing his Ph.D., he also taught the Master's in Finance Research Project, Principles of Financial Management, and Quantitative Financial Management Techniques.
Research and Creative Activity
Dr. Jones' current research interests include household finance and behavioral finance. Specifically, he studies factors that deter people from investing in stocks. He is also a regular contributor of our ProfSpeak Blog. 
Personal Sketch
Dr. Jones grew up in a small town in Eastern Idaho. He enjoys spending time with family and friends, playing games, traveling, watching and playing sports, and exploring new foods.