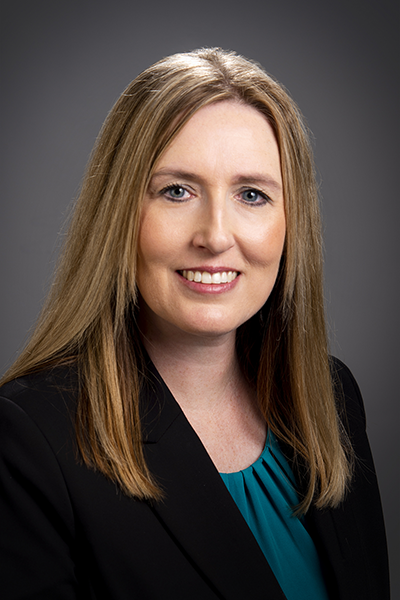 Lisa Lightfoot, M.P.A.
Instructor of Accounting
Office: Classroom Center 203D
Email: llightfoot@mail.wtamu.edu
Phone: 806-651-4029
Curriculum Vitae: http://www.sedonaweb.com/members/lisalightfoot 
Professional Profile
Mrs. Lightfoot received a BBA/MPA from West Texas A&M University in 2001.  She joined the faculty in 2015 after spending 15 years working in the accounting profession. She became a licensed CPA in 2021. 
Teaching and Related Service
Mrs. Lightfoot teaches Financial Accounting, Cost Accounting and Principles of Accounting I.
Research and Creative Activity
Tax accounting, cost accounting, financial markets, and business education are research areas of interest for Mrs. Lightfoot. 
Personal Sketch
Mrs. Lightfoot enjoys spending time with her husband and their two children.