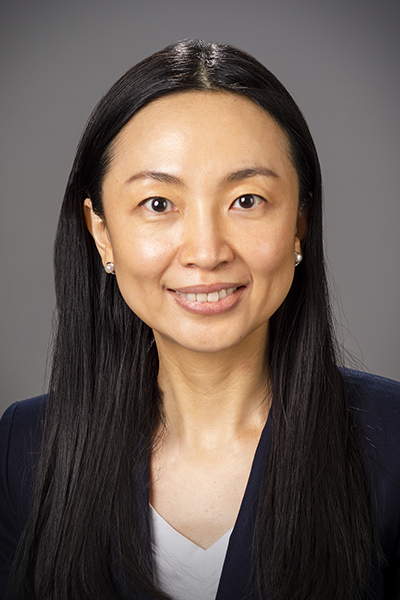 Huabing (Barbara) Wang, Ph.D. 
Professor of Finance & Gene Edwards Professor of Banking
Office: Classroom Center, Room 215F
Email: hwang@wtamu.edu
Phone: 806-651-2508
Curriculum Vitae: http://www.sedonaweb.com/members/hbarbarawang 
Professional Profile
Dr. Wang joined the Paul and Virginia Engler College of Business in 2007. She received a B.A. in accounting from China Institute of Finance and Banking in 1998 and a Ph.D. in finance from The University of Alabama in 2007. She was named the Edwards Professor of Banking in 2013. 

Dr. Wang is affiliated with the Financial Management Association (FMA), the Midwest Finance Association (MFA), the Southern Finance Association (SFA), and is a past member of the China Institution of Certified Public Accountant (CPA).
Teaching and Related Service
Dr. Wang teaches International Finance, Managerial Finance, and Multinational Finance. 
Research and Creative Activity
Dr. Wang's research interests include corporate finance, financial analysts, corporate disclosure, corporate governance, insider trading, securities litigation, financial anomalies.