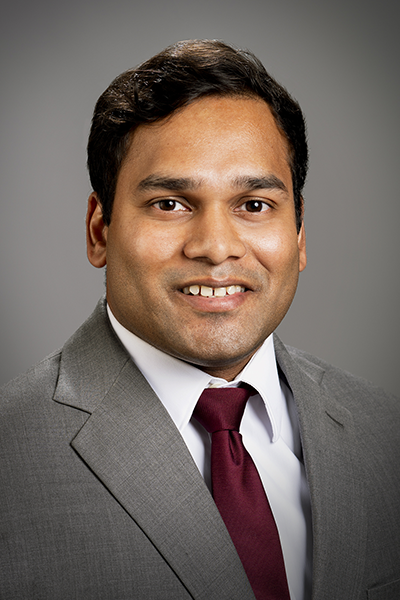 Goutham Abotula, Ph.D.
Assistant Professor of Finance
Office: Classroom Center, Room 327E
Email: gabotula@wtamu.edu
Phone: 806-651-2895
Dr. Abotula's Curriculum Vitae
Professional Profile
Dr. Abotula joined the Paul and Virginia Engler College of Business in 2023. He received a B.A. in Business Administration from University of South Wales in 2014, a M.B.A. from University of Massachusetts - Boston in 2016, and a Ph.D. in Finance from Washington State University in 2022. 
Teaching and Related Service
Dr. Abotula's teaching areas include corporate finance, investments, and financial markets. 
Research and Creative Activity
Dr. Abotula's research focuses on empirical corporate finance, with a specific focus on capital structure decisions.  
Personal Sketch
Dr. Abotula grew up in Kenya, East Africa. He enjoys travelling, watching sports, and exploring new foods.