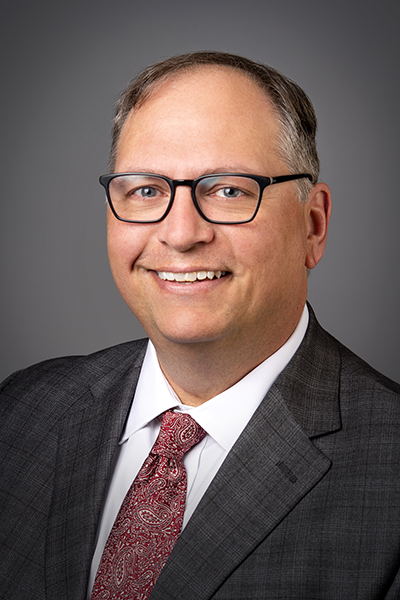 De'Arno De'Armond, Ph.D. 
Associate Dean of Graduate School & Research

and Paul Engler Professor of Business & Finance
Office: Kilgore Research Center, Room 122
Email: ddearmond@wtamu.edu
Phone: 806-651-2490
Curriculum Vitae: http://www.sedonaweb.com/members/dearnodearmond 
Professional Profile
Having worked in corporate America for many years, Dr. De'Armond, or "Prof D" as he is called by his students, converted to academia full time in 2003 when he joined the Paul and Virginia Engler College of Business. He received a B.B.A. in marketing from West Texas A&M in 1998, an M.B.A. from West Texas A&M in 2001 and a Ph.D. in Personal Financial Planning from Texas Tech University in 2009. He was named the Paul Engler Professor of Business in 2019. 
Teaching and Related Service
Open, fun, comfortable. These are just three words that come to mind when students think of Dr. De'Armond's teaching setting and environment. He operates in a truly student centric teaching mode on a daily basis. "I feel it's very important to engage our students in the learning context with as much energy and fun as possible," De'Armond said when asked about his teaching style. Teaching a variety of marketing and finance courses at WTAMU, he works diligently to bring out the best in every student. 
Research and Creative Activity
Dr. De'Armond has published numerous articles in national and regional academic journals.