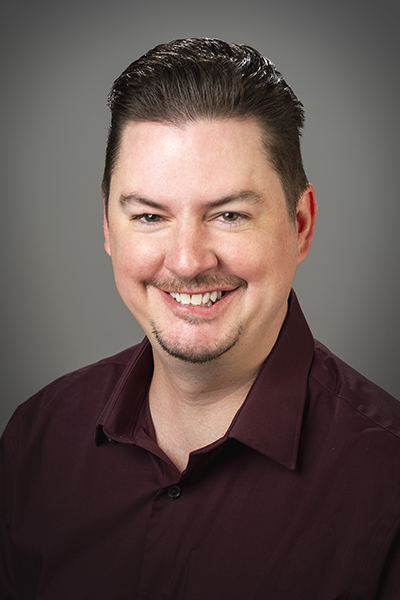 Dan Shaw, Ph.D.
Assistant Professor of Accounting
Office: Classroom Center, Room 222E
Email: dshaw@wtamu.edu
Phone: 806-651-2758
Dr. Shaw's Curriculum Vitae
Professional Profile
Dr. Shaw joined the Paul and Virginia Engler College of Business in 2023. He received a B.B.A and M.S. in Accounting from Sam Houston State University in 2008 and 2009, respectfully. He obtained his Certified Public Accountant license in 2011 and received a Ph.D. in Accounting from Louisiana State University in 2018.
Teaching and Related Service
Dr. Shaw teaches Financial Accounting and Accounting Information Systems.
Research and Creative Activity
Dr. Shaw's current research interests are tied to audit committees, audit quality, managerial accounting, and financial reporting.
Personal Sketch
Dr. Shaw enjoys cooking as well as playing guitar and drums.