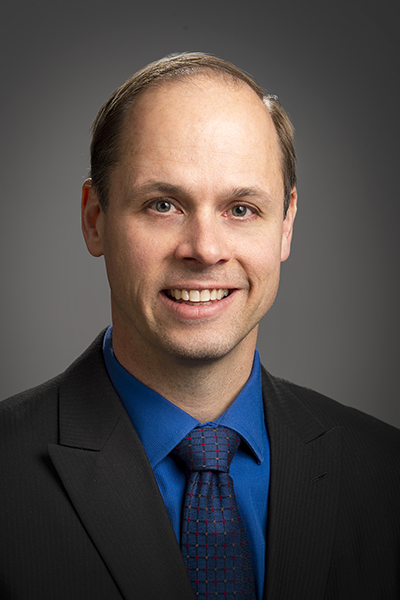 Dallin Smith, Ph.D. 
Assistant Professor of Accounting & Schaeffer Professor of Business Ethics
Office: Classroom Center, Room 222G
Email: dsmith@wtamu.edu
Phone: 806-651-2516
Curriculum Vitae: http://www.sedonaweb.com/members/dallinsmith
Professional Profile
Dr. Smith joined the Paul and Virginia Engler College of Business in 2021. He received a B.S. in Finance and a minor in Aerospace from Brigham Young University in 2002, a M.Acc. from the University of Idaho in 2008, and a Ph.D. in Accounting from Case Western Reserve University in 2021. He was named the Schaeffer Professor of Business Ethics in 2022. 
Teaching and Related Service
Dr. Smith teaches Financial Accounting and Auditing related courses.
Research and Creative Activity
Dr. Smith's current research interest are tied to auditor judgment, financial and managerial accounting, and decision making.
Dr. Smith is also a regular contributor to our ProfSpeak Blog. 
Personal Sketch
Dr. Smith enjoys reading, music, and delicious food. He is also fluent in Spanish.