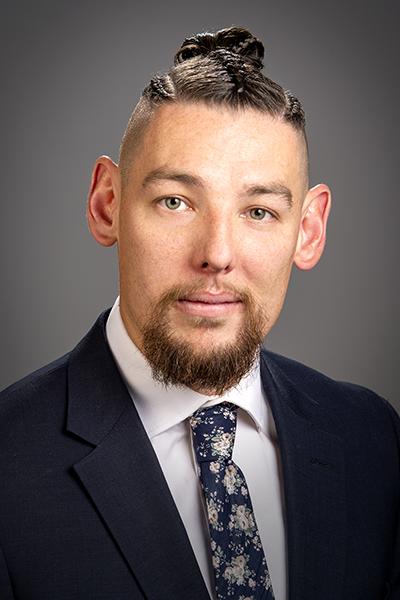 Brandli Stitzel, Ph.D. 
Associate Professor of Economics
Office: Classroom Center, Room 336F
Email: bstitzel@wtamu.edu
Phone: 806-651-4122
Curriculum Vitae: http://www.sedonaweb.com/members/stitzel 
Professional Profile
Dr. Stitzel joined the Paul and Virginia Engler College of Business in 2016.  He received a B.B.A. in Economics from West Texas A&M University in 2010 before completing a Ph.D. in Economics from the University of Oklahoma in 2016.
Teaching and Related Service
Dr. Stitzel teaches Principles of Macroeconomics, Advanced Macroeconomics, and Sports Economics.
Research and Creative Activity
Dr. Stitzel's research interests include public, regional, environmental and sports economics. He has published in the BE Journal of Economics Analysis and Policy and the Journal of Sports Economics. His research agenda is focused on studies of the economics of residential water use, local public finance, and sports economics.
Personal Sketch
Dr. Stitzel lives in Amarillo with his wife, Andrea, and their four children.  He enjoys powerlifting, racquetball and baseball.