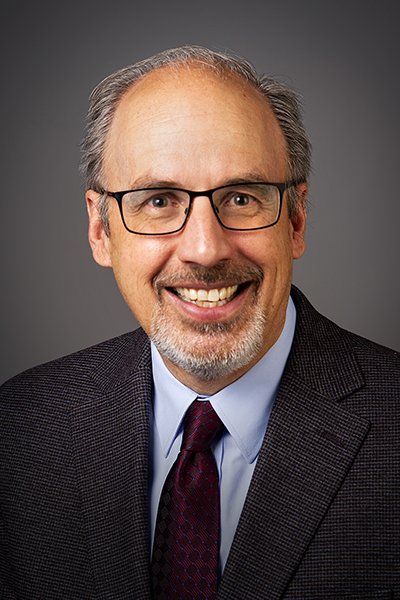 Steve Sellars, M.B.A. 
Part-time Instructor of Management
Office: Classroom Center Room 113
Email: ssellars@wtamu.edu
Phone: 806-651-2345
Curriculum Vitae: http://www.sedonaweb.com/members/ssellars 
Professional Profile
Mr. Sellars is the Experiential Learning Coordinator for Career Services at West Texas A&M University. He has over 27 years of experience working with the business community. He earned his M.B.A. at Texas A&M University in College Station and teaches strategic management in the Paul and Virginia Engler College of Business.
Teaching and Related Service
Mr. Sellars shares his professional experience and relationships with the business community by teaching an undergraduate course in strategic management.
Research and Creative Activity
Currently serves on the No Limits No Excuses (NLNE) Committee of the Amarillo Area Foundation where they are focusing on increasing the number of local businesses who hire interns. 
WTAMU Staff Employee of the Year for 2019-2020
President of the Texas Cooperative Education & Internship Association in 2006-2007 and 2016-2017.
Received the Paul and Virginia Engler College of Business Excellence in Support Award in 2010 for his efforts relating to the professional development and placement of students.
Personal Sketch
Mr. Sellars loves WT and helping students find career success after graduation. He uses strategic management concepts to help students develop a job search or career advancement plan.
He is married and has a daughter at Amarillo High School. He enjoys spending time with my family, walking/riding bikes, MLB baseball and is active in his church, Paramount Baptist.