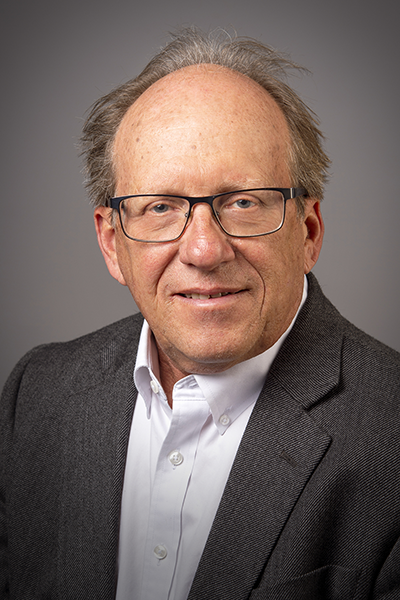 Nick Gerlich, Ph.D. 
Hickman Professor of Marketing
Office: Classroom Center, Room 213E
Email: ngerlich@wtamu.edu
Phone: 806-651-2492
Curriculum Vitae: http://www.sedonaweb.com/members/nickgerlich
Professional Profile
Dr. Gerlich came to WTAMU straight out of graduate school in 1989 after earning his Ph.D. in marketing at Indiana University. He was named the Hickman Professor of Marketing in 2013.
Teaching and Related Service
A pioneer in WTAMU's online program, Dr. Gerlich has been teaching online since 1997, and more than 100 distinct online teaching experiences under his belt. He continues to innovate and tweak his classes, adding audio and video podcasts. While Gerlich enjoys classroom teaching, he has found that online teaching is perfectly suited to both his personality and technical skills.
He was the recipient of the Paul & Virginia Engler College of Business Professional Service Award in 2022.
Research and Creative Activity
Dr. Gerlich has researched and published numerous articles exploring faculty and student involvement with and evaluation of online teaching, as well as the recent phenomenon of illegal file sharing and its impacts on the music industry. His current projects include the economic effects of COVID-19, the relationship between locus of control, belief in conspiracy theories, and behaviors during the pandemic, and the role nostalgia plays in historic and cultural tourism. He was the recipient of the Engler College of Business Research Excellence Award in 2014. 
Dr. Gerlich is a regular contributor and editor of our blog, ProfSpeak, and in Fall 2022 launched the Engler College of Business Podcast, BuffSpeak.  
Personal Sketch
Dr. Gerlich is an avid bicyclist, having raced cross-country in countless ultra-marathon races around the nation. He is an active photographer, and is documenting outdoor advertising and roadside attractions across the USA.