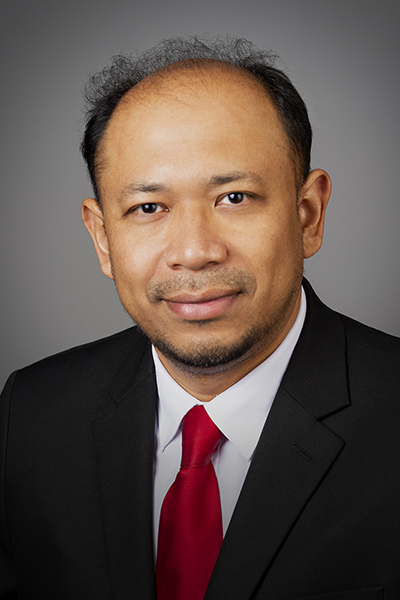 Juan Carlos Morales, Ph.D. 
Visiting Assistant Professor of Management
Office: Classroom Center, Room 213J
Email: jcmorales@wtamu.edu
Phone: 806-651-4025
Dr. Morales' Curriculum Vitae
Professional Profile
Dr. Morales joined the Paul and Virginia Engler College of Business in 2022. He received a B.S in Business Management from the University of Mobile, an M.B.A. from INCAE Business School, and a Ph.D. in Strategic Management from the University of Kansas in 2022.
Teaching and Related Service
Dr. Morales teaches undergraduate and graduate courses in Strategic Management, International Management, and Leadership. In doing so, Dr. Morales helps students develop managerial and leadership skills that will empower them to successfully lead organizations or grow their own startups. Dr. Morales is an active member of the Academy of Management and the Strategic Management Society.
Research and Creative Activity
Dr. Morales' research interests include Strategic Leadership, Corporate Political Activity, Corruption, and Executives' Backgrounds and Cognitions' effects on organizational outcomes. His current projects include the consequences of institutional voids, such as corruption and political instability, the relationship between firm and government, the impact on firm outcomes (e.g., performance,  growth, innovation, internationalization), and the labor market dynamics for top executives (e.g., CEOs, directors, top management team members).
He has presented his research at national and international conferences, discussing how institutional challenges, including political uncertainty and corruption, create difficulties for strategic leaders in navigating turbulent business environments with low-quality governments.
Personal Sketch
Dr. Morales enjoys reading, watching sports, traveling, and spending time outside.