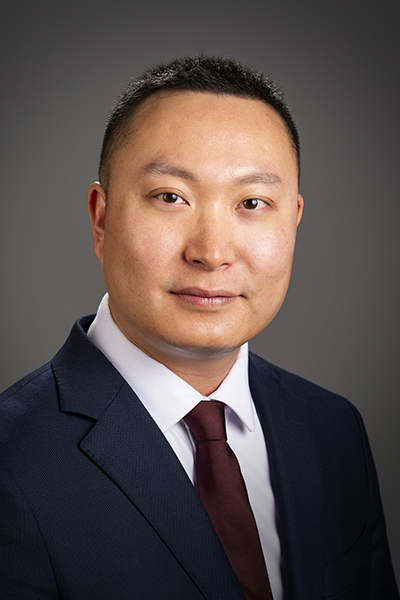 Jae Kyun Yoo, Ph.D. 
Assistant Professor of Management 
Office: Classroom Center, Room 213M
Email: jyoo@wtamu.edu
Phone: 806-651-2498
Dr. Yoo's Curriculum Vitae
Professional Profile
Dr. Yoo joined the Paul and Virginia Engler College of Business in 2021. He received a B.B.A. in Business Administration from Korea University in 2010, a M.S. in Management with a concentration in Strategic Management from Korea University in 2013, and a Ph.D. in Business Administration with a concentration in Strategic Management & Entrepreneurship from Gies College of Business at the University of Illinois at Urbana-Champaign in 2021.
Teaching and Related Service
Dr. Yoo teaches Strategic Management, New Business Creation, and Innovation Management. Dr. Yoo is an active member of the Academy of Management.
Research and Creative Activity
Dr. Yoo's current research interests include new product development, organizational learning, strategic change, competitive dynamics, and corporate entrepreneurship.
Personal Sketch
Dr. Yoo enjoys watching movies and traveling.