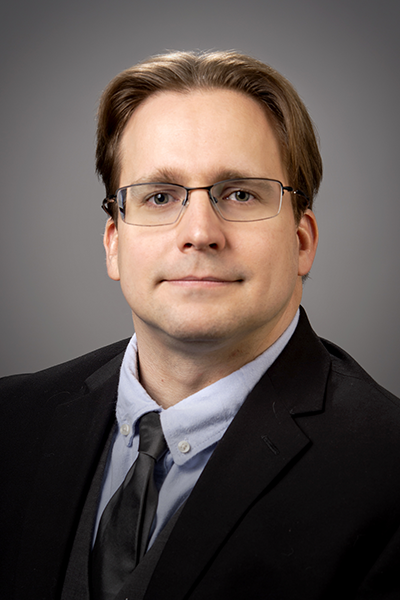 Ryan Mattson, Ph.D. 
Associate Professor of Economics
Office: Classroom Center, Room 332E
Email: rmattson@wtamu.edu
Phone: 806-651-2509
Curriculum Vitae: http://www.sedonaweb.com/members/ryanmattson 
Professional Profile
Dr. Mattson joined the Paul and Virginia Engler College of Business in 2014. He received a B.A. in Economics, Mathematics, and Spanish from the University of Kansas, an M.A. in Economics from Southern Methodist University in 2007 and a Ph.D. in Economics from the University of Kansas in 2013.
Teaching and Related Service
Dr. Mattson teaches Principles of Macroeconomics, Money and Banking, International Finance, Economic Development, and Latin American Economies.
He serves as a co-adviser of the Economics Club and Economics Book Series.
Research and Creative Activity
Dr. Mattsons's research interests include Divisia monetary aggregates, monetary policy, US and Latin American economic aggregates, economic development, and exchange rates.
As a Research Associate for the Center for Financial Stability and a member of the Society for Economic Measurement, Dr. Mattson advocates the use of theoretically consistent, transparent, and rigorous economic measures and data.
Personal Sketch
Dr. Mattson lives in Amarillo with his wife, Arely, and their two children: Eva and Elias.