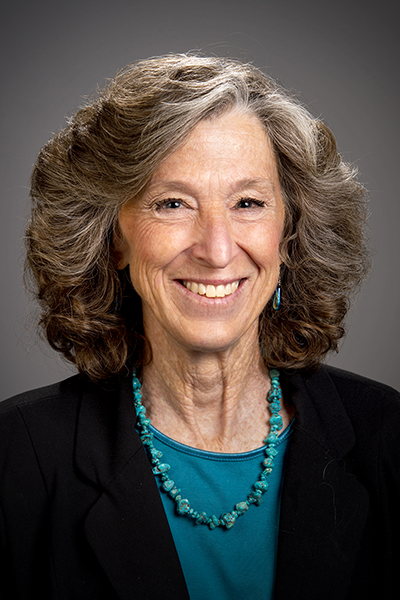 Karen Cooley, M.B.A.
Instructor of Accounting
Office: Classroom Center, Room 222F
Email: kcooley@wtamu.edu
Phone: 806-651-2512
Curriculum Vitae: http://www.sedonaweb.com/members/karencooley
Professional Profile
Ms. Cooley joined the Paul and Virginia Engler College of Business in 2006 as a full-time faculty member after having taught part time since 1997. She received a Bachelor of Business Administration in accounting from Texas Tech University in Lubbock and a MBA from West Texas A&M University, with concentrations in accounting and economics.  In addition, as a licensed CPA, her 20 years experience in public accounting enhances her classroom perspective.
Teaching and Related Service
Ms. Cooley teaches Introduction to Financial Accounting and Intermediate Accounting.

She is a member of the Texas Society of Certified Public Accountants, maintaining her annual license as a CPA, and serves as the faculty adviser for the Accounting and Finance Association and the Navigators.
Research and Creative Activity
Ms. Cooley collaborates with other faculty members on researching financial accounting issues as well as interpretations of federal income tax changes.
Personal Sketch
Ms. Cooley lives in Amarillo and enjoys running, chocolate and reading, just not at the same time.