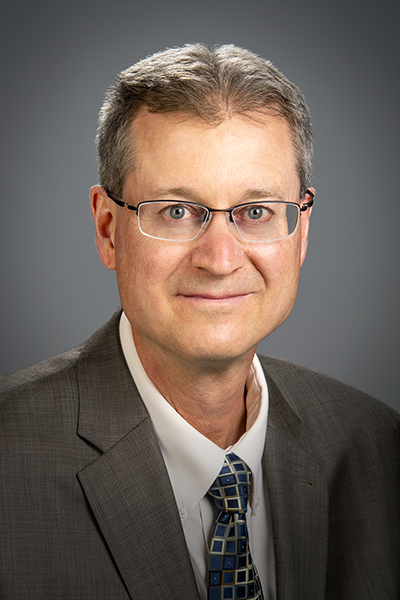 David Clark, M.P.A. 
Instructor of Accounting and Healthcare Management
Office: Classroom Center, Room 222J
Email: dclark2@wtamu.edu
Phone: 806-651-2996
Curriculum Vitae: http://www.sedonaweb.com/members/dwclark 
Professional Profile
Mr. Clark joined the WTAMU Paul and Virginia Engler College of Business in 2011.  He received a B.B.A. in Accounting, Summa Cum Laude, from West Texas State University in 1986, and a M.P.A. in Accounting & Finance from West Texas A&M University in 2013.
Mr. Clark has held CFO and CEO positions in the health care industry, as well as being the managing partner of a regional health care consulting group.  He is a Certified Public Accountant with audit and tax experience specializing in health care entities.
Mr. Clark is a member of the Texas Society of Certified Public Accountants, the American Institute of Certified Public Accountants, and the Medical Group Management Association.
Teaching and Related Service
Mr. Clark teaches Principles of Financial Accounting I, Principles of Managerial Accounting II, Health Care Finance, and Introduction to Health Care Management.
After working in the professional accounting and health care industries for almost thirty years, Mr. Clark strives to incorporate real world concepts into his classes. 
He was the recipient of the Paul & Virginia Engler College of Business Teaching Excellence Award in 2017. 
Research and Creative Activity
Mr. Clark's research interests include the professional accountant's role in financial planning, fixed income asset management, and healthcare operations strategic planning.
Mr. Clark is also a regular contributor to our ProfSpeak Blog. 
Personal Sketch
Mr. Clark lives in Amarillo with his wife Kim, who he met while attending WT. They have two grown children. He enjoys taking long walks every day to keep in shape and his hobby is taking a cruise to the Caribbean as often as he can!