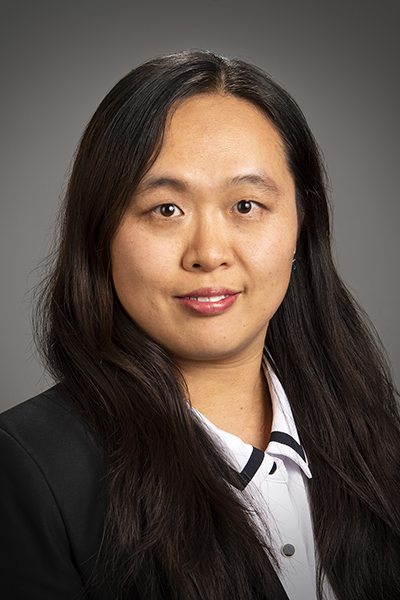 Chen Zhao, Ph.D.
Assistant & Edwards Professor of Accounting
Office: Classroom Center, Room 215J
Email: czhao@wtamu.edu
Phone: 806-651-2517
Dr. Zhao's Curriculum Vitae
Professional Profile
Dr. Zhao joined the Paul and Virginia Engler College of Business in 2021. She received a B.A. from Nankai University in China, an M.B.A. and an M.S. in Finance (with a focus on energy finance) degree from West Virginia University, and a Ph.D. in Business Administration with an emphasis in Accounting from West Virginia University in 2021. Dr. Zhao also holds a Certificate of Applied Statistics from West Virginia University.
She was named the Edwards Professor of Accounting in 2022. 
Teaching and Related Service
Dr. Zhao teaches Forensic and Investigative Accounting and Accounting and Decision Making. Dr. Zhao is an active member of the American Accounting Association and the Association of Certified Fraud Examiners.
Research and Creative Activity
Dr. Zhao's research interests include disclosure quality, fraud, and nonprofit organizations.
Personal Sketch
Dr. Zhao enjoys hiking, cooking and working out in the gym. Recently she started to pick up piano with her daughter. She also enjoys travelling, especially exploring delicious foods during travels.