Discover classes across campus
To obtain the Gender Studies Certificate, students are required to take GNDR 3301, GNDR 4397 and 9 hours of gender and sexuality related courses from any discipline, 3 hours of which must be upper level. However, our faculty are teaching gender-related courses all the time that are open to students with interest in the field, even beyond those seeking the certificate. 
See the Current Gender Studies Courses link for our offerings.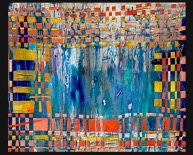 Student and faculty research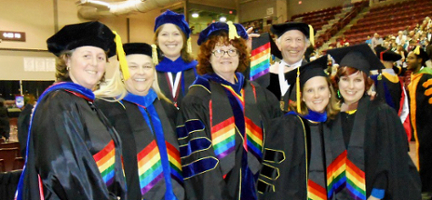 Meet our faculty and staff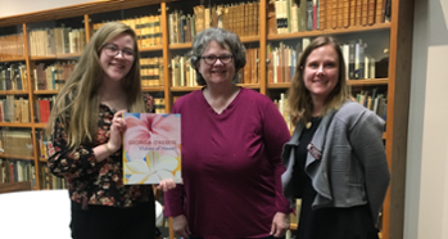 Annual Student Book Award