WTAMU offers students an opportunity to study and explore topics of gender and women's studies with faculty members from across the university. In these courses, students will examine the history of gender, contemporary conceptualizations of gender and women's studies, and the ways in which gender operates and is understood in various disciplines. These courses will enable students to think critically about gender and sexuality and apply this knowledge in a variety of professional settings.
Art History
Dr. Amy Von Lintel - avonlintel@wtamu.edu
Assistant Professor of Art History and Director of the Gender Studies Certificate Program
Areas of interest: Women artists and art historians, gender as represented in art and visual culture, feminist theory
 
Business
Dr. Alison Berry - aberry@wtamu.edu
Assistant Professor of Business, Communication and Management
Dr. Andrew Li - ali@wtamu.edu
Associate Professor of Management
Areas of Interest: how gender impacts individuals' identification with their work and family roles and their ability to balance demands from different domains in life, and how gender identity impacts important work-life decisions

Communication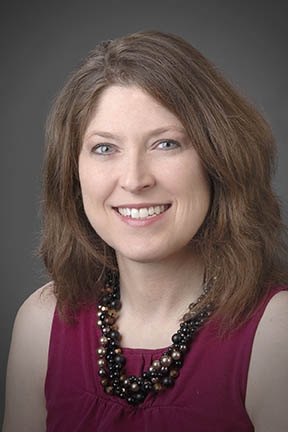 Dr. Kris Drumheller - kdrumheller@wtamu.edu
  Interim Department Head, History and Associate Professor of Communication Studies
  Areas of interest in social identity construction particularly as it relates to organizational     
  communication and issues of work-life balance. Also of interest is the impact of identity in
  organizational crises or crises that occur with organizations directly related to issues impacting
  women and LGBTQIA communities (for example, Planned Parenthood & Susan G. Komen for the
  Cure).
Dr. Noah Franken - nfranken@wtamu.edu
Assistant Lecturer of Communication Studies
Areas of interest: interpersonal communication, identity, and family communication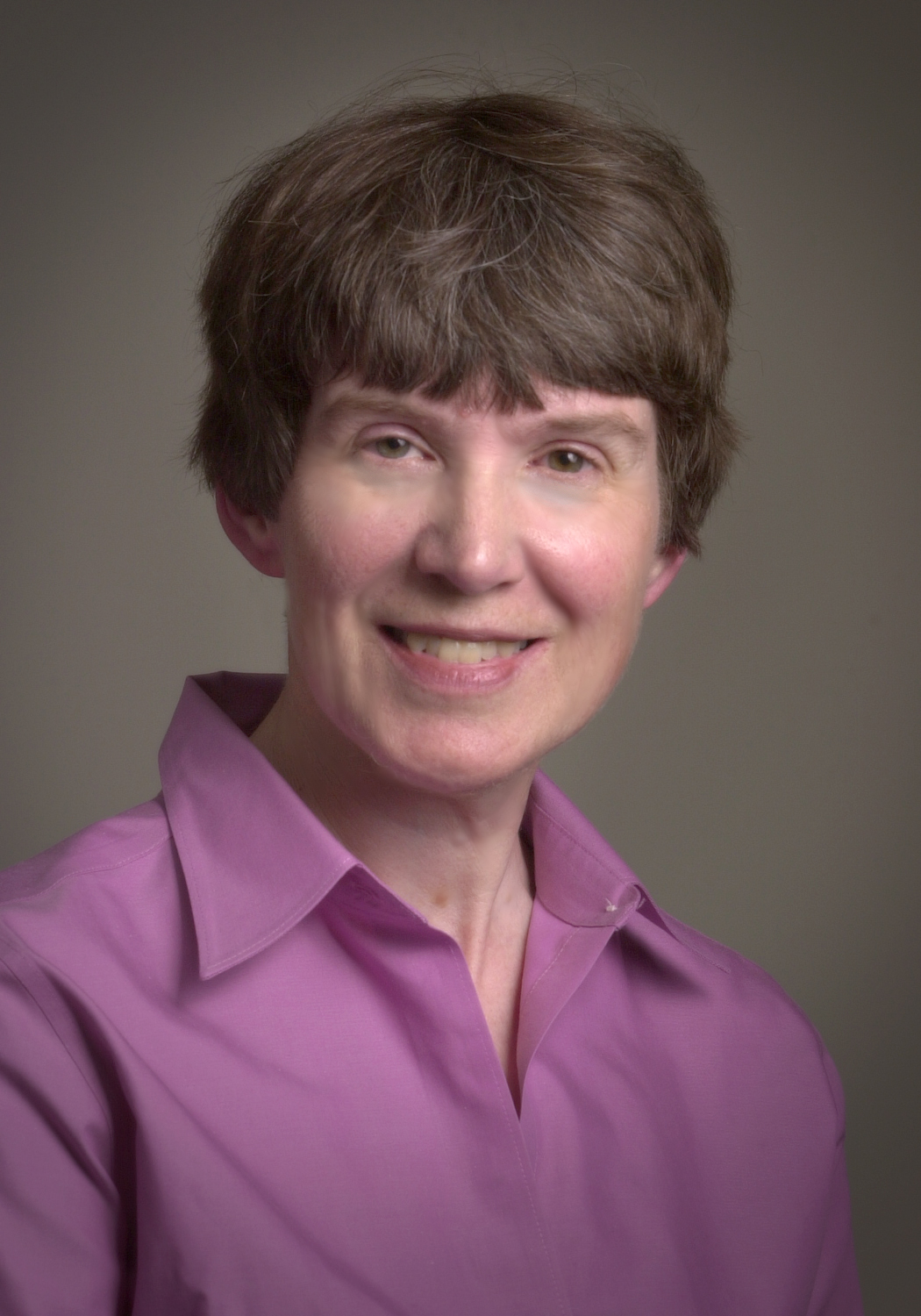 Dr. Trudy Hanson - thanson@wtamu.edu
Department Head and Professor of Communication Studies
Areas of interest: gender portrayal in popular media (particularly storytelling and in ABC's Once Upon a Time), women and leadership, women leaders in higher education, women's rhetoric, First Lady rhetoric (particularly that of Michelle Obama), gender and children's toys
Dr. Jessica Mallard - jmallard@wtamu.edu
Dean, College of Fine Arts and Humanities and Professor of Communication Studies
Paula Schlegel - pschlegel@wtamu.edu
Instructor of Communication


Counseling and Education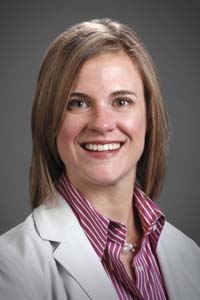 Dr. Leigh Green - legreen@wtamu.edu
Assistant Professor of Education
Areas of interest: Student-Veteran transition to campus, women veterans, rape culture on college campuses, feminist theory in counseling, LGBTQIA studies
Dance


English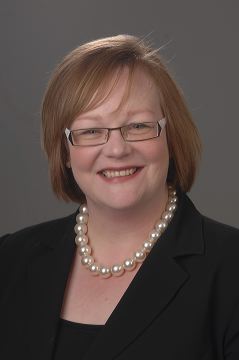 Dr. Monica Hart - mhart@wtamu.edu
Professor of English
Areas of interest:  feminist literary theory, British women writers, poetry, psychoanalytic theory, the Gothic
Dr. Daniel Helbert - dhelbert@wtamu.edu
Assistant Professor of English
Dr. Matthew Harrison - mharrison@wtamu.edu
Assistant Professor of English
Dr. Alex Hunt - ahunt@wtamu.edu
Professor of English, Philosophy, and Modern Lanugages

Dr. Eric Meljac - emeljac@wtamu.edu
Professor of English
Dr. Bonnie Roos - broos@wtamu.edu
Department Head of English, Philosophy and Modern Languages and Professor of English

Theresa Trela - ttrela@wtamu.edu
Instructor of English
History
Dr. Matt Reardon - mreardon@wtamu.edu
Assistant Professor of History
Dr. Jean Stuntz - jstuntz@wtamu.edu
Professor of History and President of Faculty Senate
Areas of interest: women's history, legal status of women, the Spanish Empire in North America, Texas history, gender studies


Psychology
Dr. Maxine DeButte - mdebutte@wtamu.edu
Associate Professor of Psychology
Kenneth Denton - kdenton@wtamu.edu
Assistant Professor of Psychology


Political Science and Criminal Justice
Dr. Keith Price - kprice@wtamu.edu
Department Head and Professor, Political Science and Criminal Justice; Psychology, Sociology and Social Work
 
Sociology
Dr. Lisa Garza - lgarza@wtamu.edu
Department Head of Psychology, Sociology and Social Work, Professor of Sociology
Dr. Jenifer Kunz - jkunz@wtamu.edu
Professor of Sociology


Theater
Anne Medlock-Ely - amedlock@wtamu.edu
Associate Professor of Theater