Land Legacy
Your property is more than just acreage or edifices. It is your heritage and your family's heritage — tangible representation of your hard work, stewardship and dedication.
West Texas A&M University can help make sure that heritage endures. Considering your legacy?
Our dedicated team will work with individuals and families interested in leaving real estate, commercial properties, natural resources and agricultural lands. The WT Foundation provides oversight of gifts of land and other real property, facilitates its proper management, maintains good stewardship of gifts, - helps WT fulfill its mission.
Working with our advisers, your well-planned gift will ensure a continuity of property management and provide real, meaningful benefits to you and students now and for generations to come.
We will work closely with you to create a plan that meets your personal, business and philanthropic goals. We also will help you honor commitments you have made to those who depend on the land and have helped make it what it is.
We will help meet your goals, whatever they may be. Your gift could:
Preserve productive land and ensure continued agricultural viability
Serve as a living laboratory or outdoor classroom for WT students or others throughout the region and the world
Provide income to help fund WT's ultimate teaching and research goals, as well as an income throughout your lifetime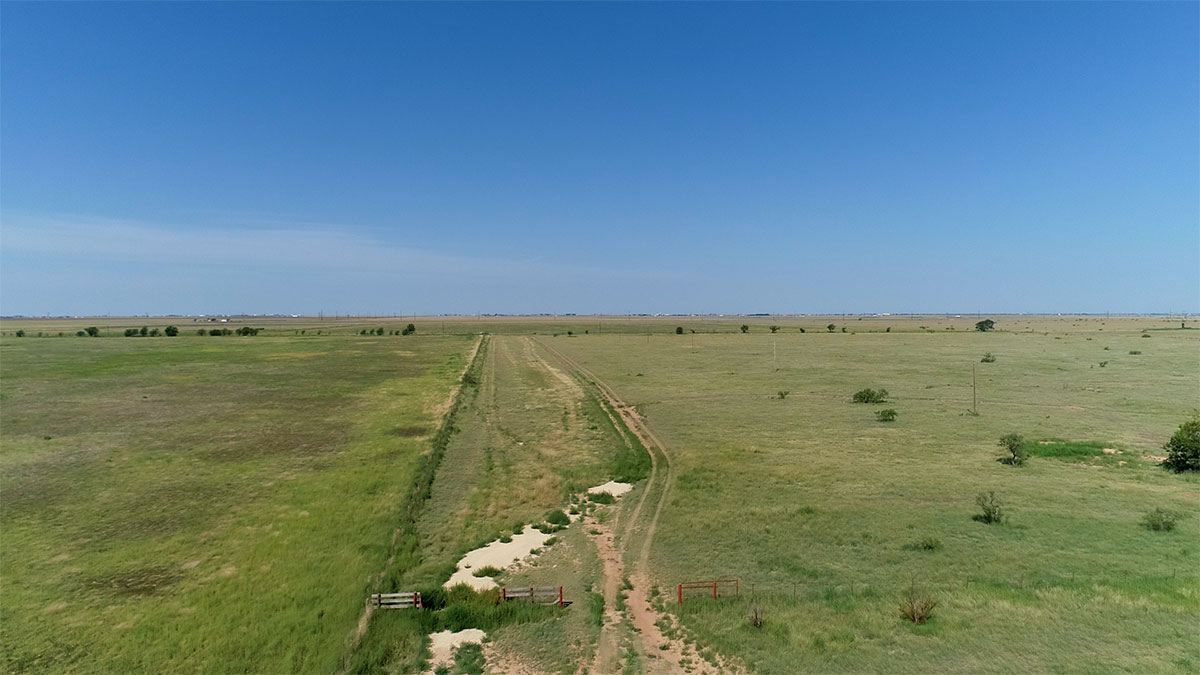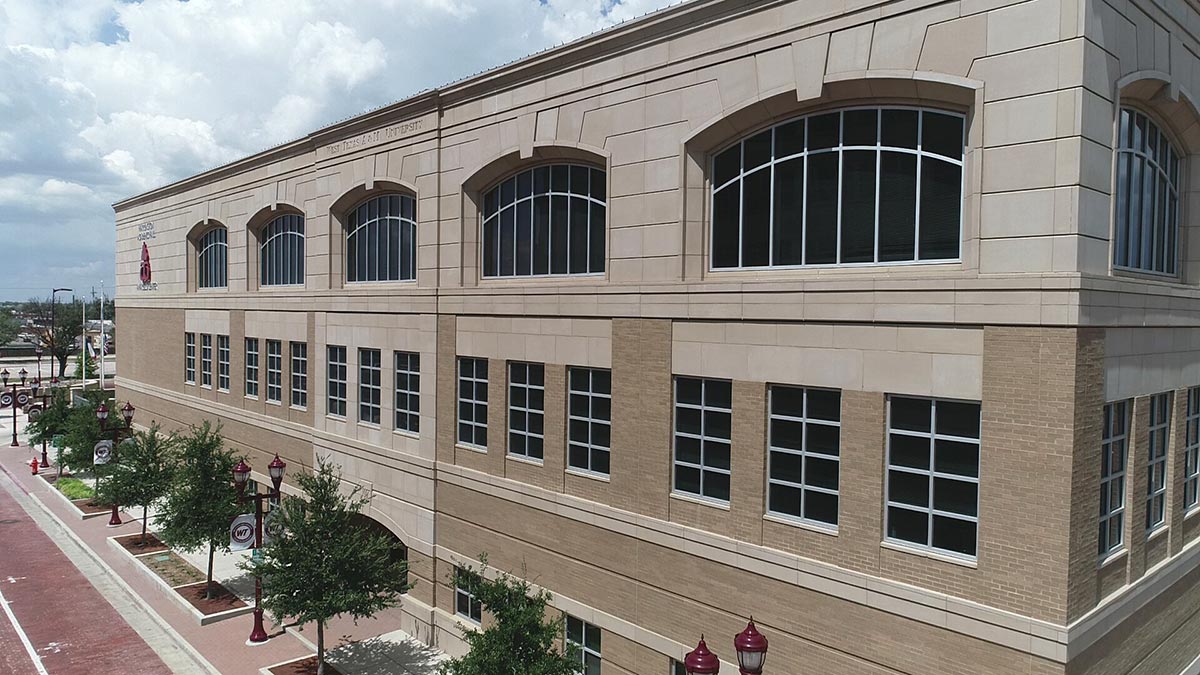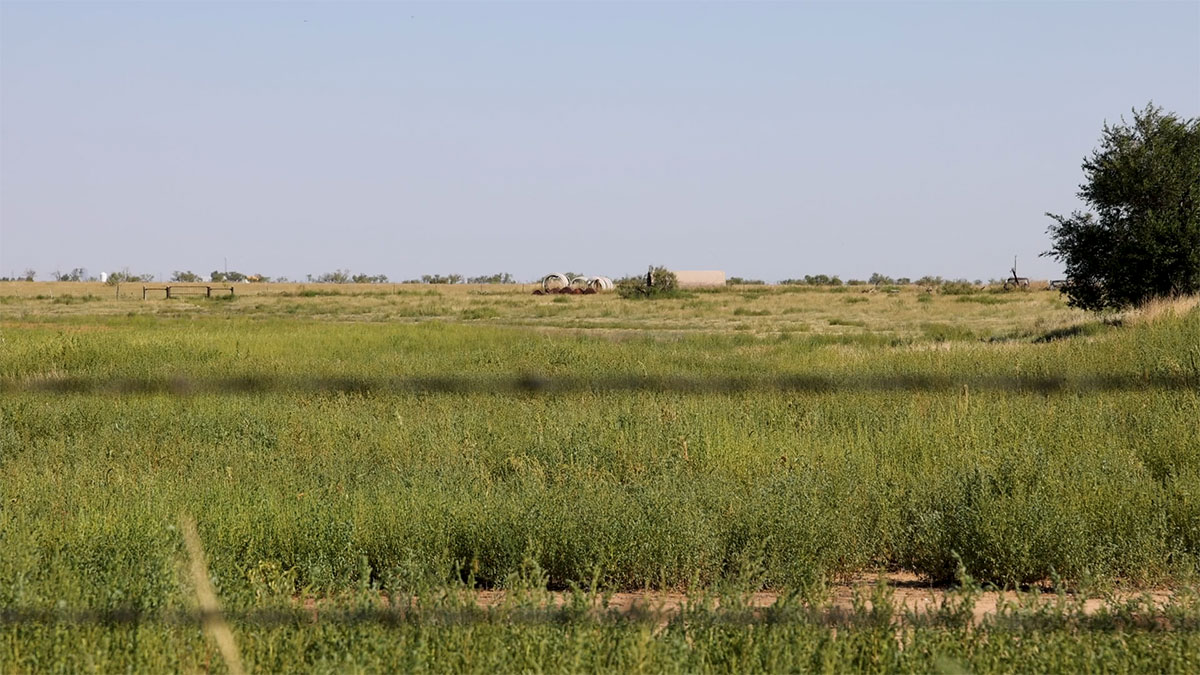 The Land Legacy Advisory Council — are trusted and experienced advisors who serve as a liaison between donors, the WTAMU Foundation and the University. Your plan will be reviewed on a regular basis to make sure goals are being met.
Contact our team today to let us help you ensure the enduring legacy of your land.
Contact Our Team
Note: The Foundation makes no commitment that any property will be kept in perpetuity, but a recommendation to retain the property suggests a long-term commitment to the property in use.
Land Legacy Advisory Council Members
J.T. Haynes
Taylor Kelley
Dyke Rogers
Alex O'Brien