In order to apply for the Upward Bound-Math Science program, students must:
Be a citizen or legal resident of the United States

Be a first generation college student

Be low income as defined by Federal Government

regulations (income levels).

Be in 9th or 10th grade in the fall of the year applying

Have an acceptable grade point average

Possess a strong desire to attend a university or college and pursue a degree in the STEM field.

(Science, Technology, Engineering, Math)

Complete all parts of the application process (please attach a copy of current transcript and parent's 1040/1040A tax return).

Applications can be attained by e-mailing any of the UBMS staff or at the student's home high school.

If you are interested in the Upward Bound Math-Science program, please complete this form.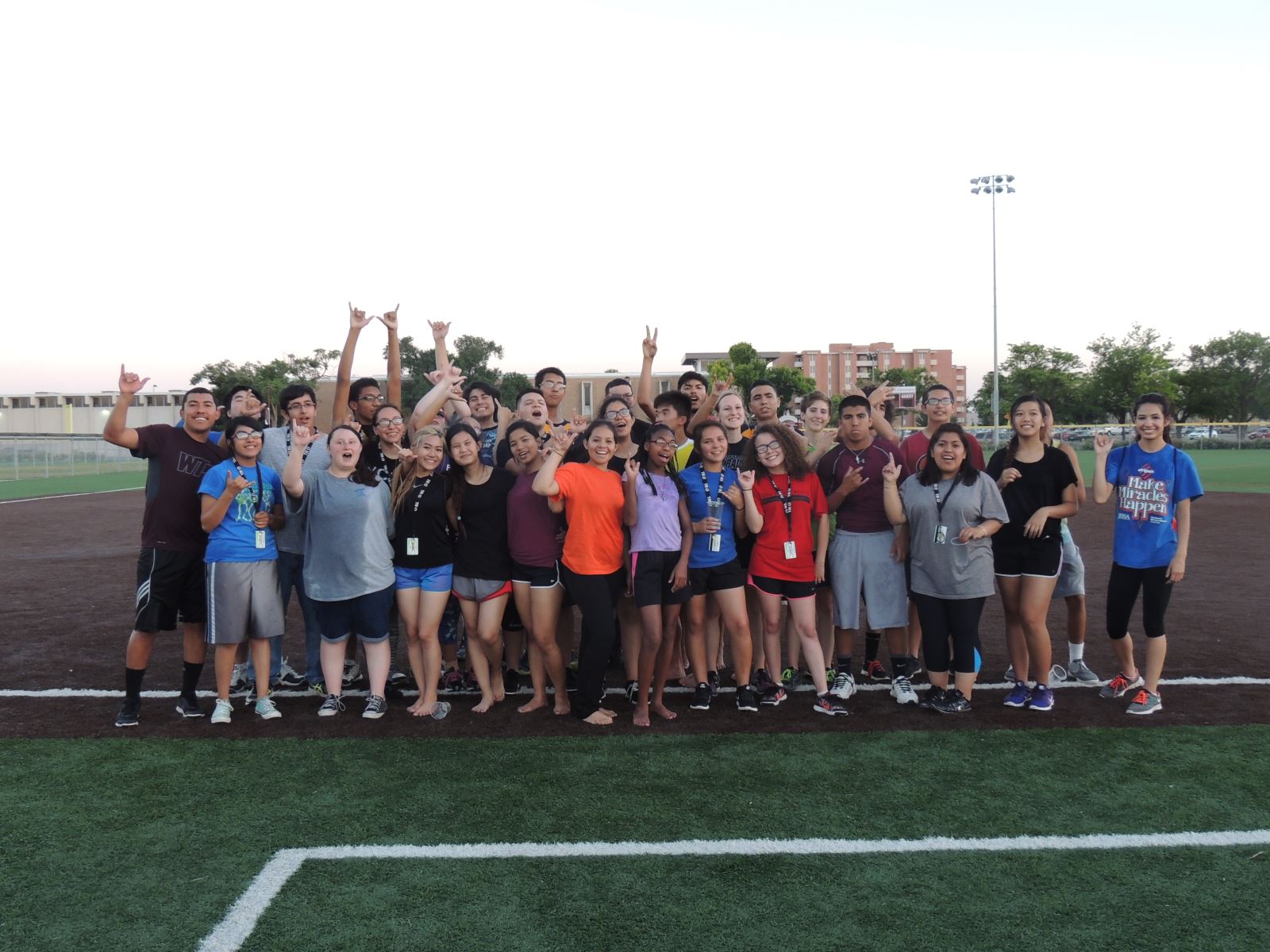 ---