Student Success Center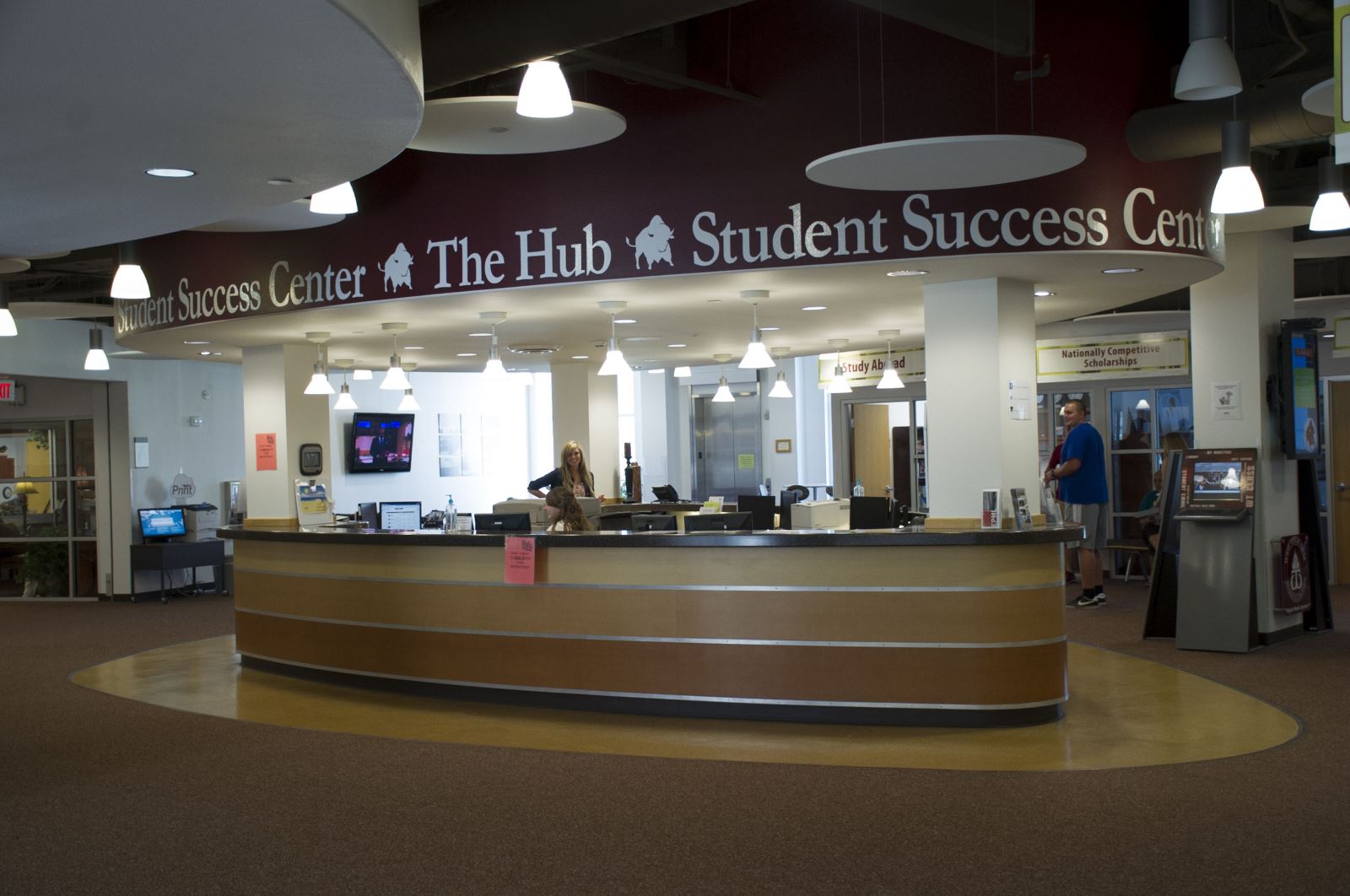 Contact Us
The Hub is located on the first floor of the Classroom Center, just down from the bookstore
Phone: 806-651-CARE (2273)
Fax: 806-651-5274
Email: ssc@wtamu.edu
If you have questions check out our
Frequently Asked Questions Page.




The Student Success Center is a one-stop shop to encourage your success. As a central "hub" of services, the Student Success Center makes it easy for you to access many services in one convenient location. Offering so many services under one roof ensures that you get the help you need, when you need it.
STUDENT SUCCESS CENTER SERVICES
Have a Question? Submit your question here.