Meet Thunder, the West Texas A&M University chatbot!
Introducing Thunder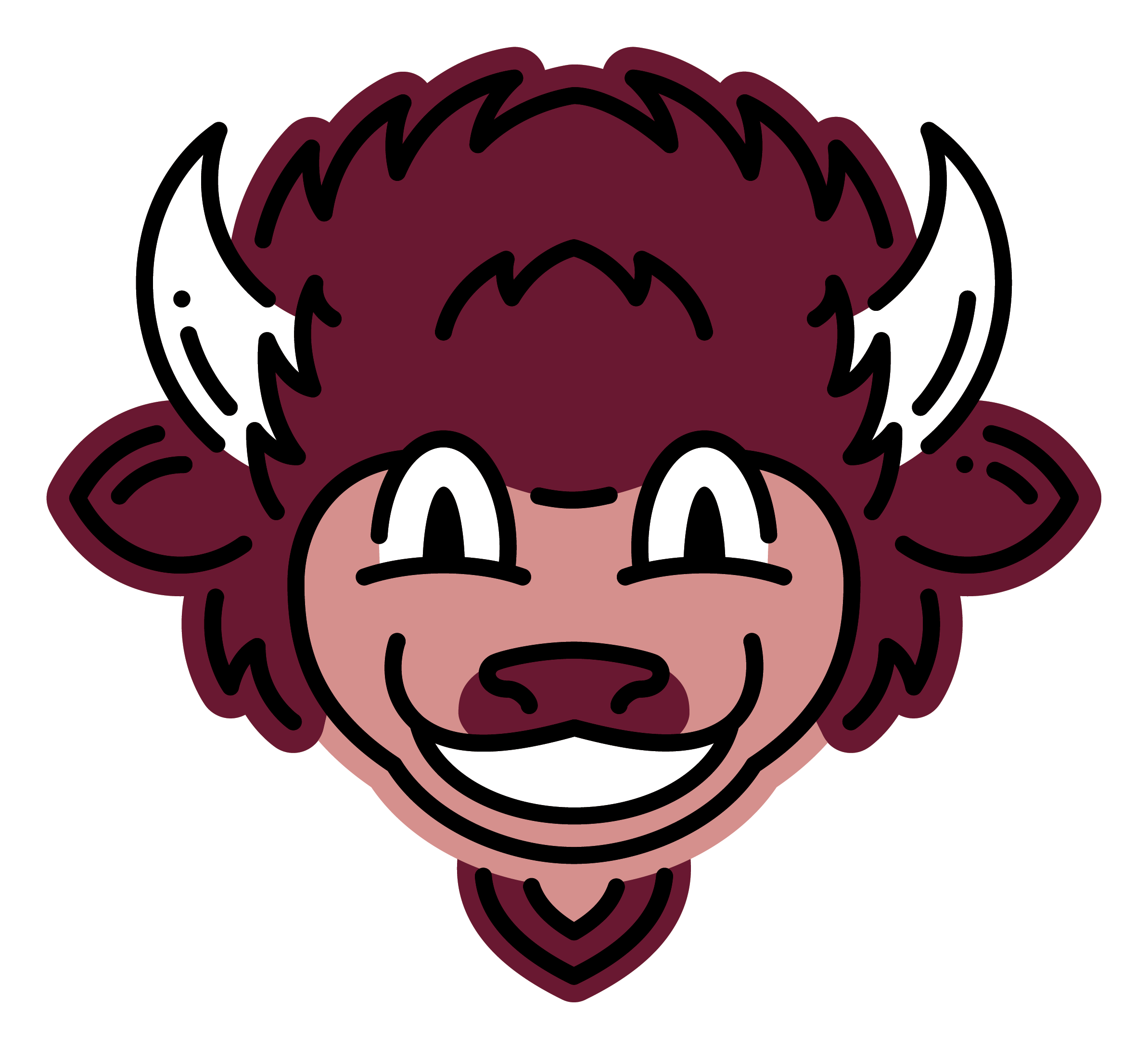 Thunder is the university's artificial intelligence-powered chatbot. The bot uses a powerful knowledge base to answer your questions about WT.
Think of Thunder as the university "Alexa" or "Siri". Except Thunder doesn't speak, he only texts. You can ask Thunder questions, and he'll answer 24/7. If Thunder doesn't have an answer to your question, he'll get a human to help! 
Who will receive messages?
All undergraduate students currently enrolled at WT. You'll want to make sure you have Thunder saved in your phone contacts. 
What can you expect?
Periodic text messages to support you in your journey at WT. Topics may include:
Registration reminders and deadlines
Student events 
Wellness checks
Financial Aid and other payment deadlines 
Can students opt-out of receiving text messages?
Students can pause text messages from Thunder for two weeks by responding with #PAUSE.  A student can opt-out of Thunder bot messaging completely by responding with STOP.  
Can students opt-in to receive text messages again?
A student can opt back into receiving Thunder messages by texting START. If you do not have Thunder's phone number saved to your contacts, please send an email to studentaffairs@wtamu.edu for further assistance. 
Questions?
For more information, please email emontoya@wtamu.edu, or call the Office of Student Affairs at 806-651-2050.