A Place for Help
Welcome to the WTAMU Student Counseling Services Center!
Life as a college student can be an exciting time filled with freedom, changes, and new experiences! It can be fulfilling, rewarding and sometimes challenging. For many students, these changes and demands can be overwhelming. WTAMU's Student Counseling Services understands that students may need some support during the school year to help them succeed. The Student Counseling Center is able to help students through:
Personal Counseling
Group Counseling
Crisis Intervention
TAO

Student Counseling Services is located in the Classroom Center suite 116. Our center is the suite with frosted glass windows in the Student Success Center.
Check out our new online platform!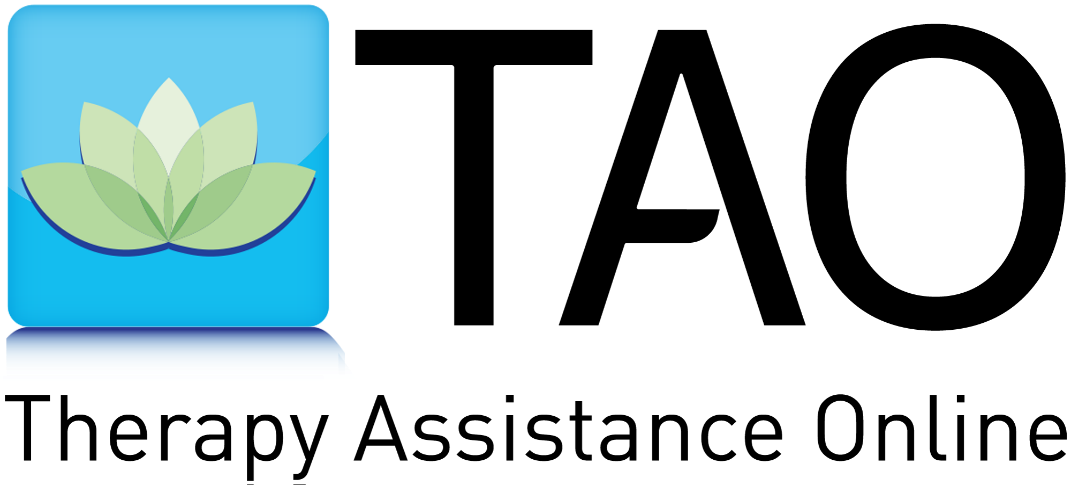 Quick links