West Texas A&M University is home to­ 11 residence halls which house approximately 2,400 students on campus. The Residence Hall Comparison Chart offers details on building amenities. ­*Prices listed below are based on 2018-19 academic year.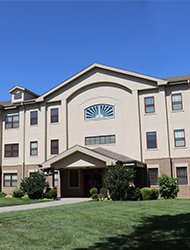 Designed to house upperclassmen, Buff Hall offers four- bedroom "super" suites.
Starting at $7390*

---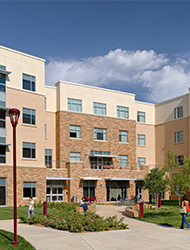 Centennial Hall boasts a large, open lobby and several balconies that overlook campus. Starting at $5420*


---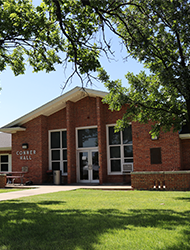 Exclusively for Attebury Honors Program scholars, Conner Hall is a co-ed hall comprised of private rooms and boasts a strong tight-knit community.
Starting at $5170*
---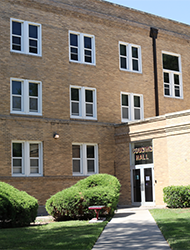 Built in 1920, Cousins Hall is the most historic residence hall on campus, boasting a charming ballroom and spacious lobby.
Cousins will be unavailable for the
2019-20 Academic Year.
---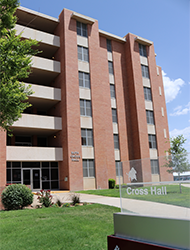 Cross Hall is a six story high-rise hall. Floor lobbies and balconies provide a common area for meeting with friends.
Starting at $4170*
---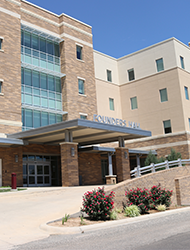 South of the Virgil Henson Activities Center is Founders Hall, the University's second-largest and most state-of-the-art residence hall.
Starting at $5420*
---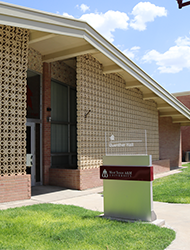 Rooms in Guenther Hall are arranged around a shady courtyard. Close proximity to the Classroom Center means a quick walk to class.
Starting at $3950*
---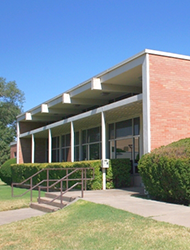 The largest residence hall on campus; Jarrett is steps away from the Dining Hall, Virgil Henson Activities Center, the Buffalo Sports Park, and Buffalo Stadium.
Starting at $4750*
---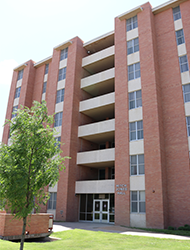 Jones Hall is a seven story high-rise hall. Floor lobbies and balconies provide a common area for meeting with friends.
Starting at $4170*
---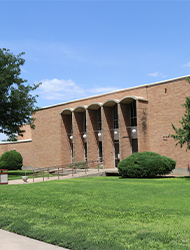 Nestled in the heart of campus is Shirley Hall, comprised of four units that surround a large courtyard.
Starting at $3950*

---