Preparing for NSO
Once you have registered for NSO:
Clear your calendar for your NSO date and make travel plans. You must be present at NSO the entire 2 days.

Complete testing and submit your scores to the Office of Admissions.

All testing must be taken care of prior to the start of your Orientation. To verify testing requirements, please contact the Office of Admissions at 806-651-2020.
Students who have not satisfied Texas Success Initiative Requirements must complete the TSI Assessment prior to attending NSO.
Contact Educational Services (806-651-2341) to check costs and make testing arrangements either in your hometown or at WTAMU.

Send Final Transcripts.

Remind your counselor to send your official, completed high school transcript indicating rank and graduation date.

Students who have or are completing dual credit courses need to contact your institution's Office of Registrar to have your official college transcripts sent to WTAMU.

Get immunized and/or provide immunization records.

Make plans to attend Buff Branding August 20-22, 2020.

Stay up-to-date with what is happening by following our Social Media: Twitter, Facebook, Instagram.
What to Bring?
Casual clothing and comfortable shoes

Jacket or Hoodie….rooms tend to be cold

Bed linens and overnight supplies

Swim Suit if you want to swim at Night at the AC

A photo ID

Any last minute transcripts or test scores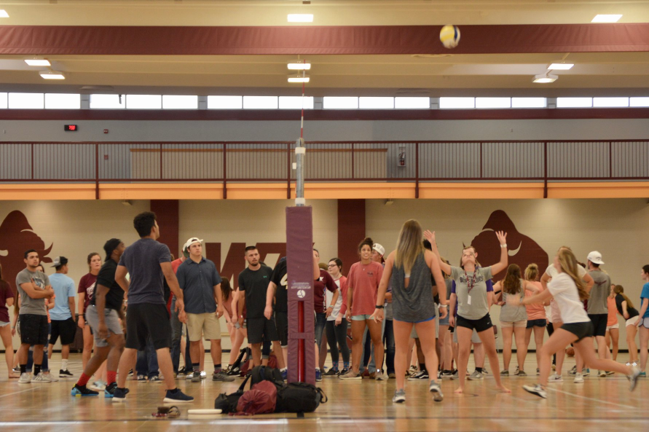 Questions?
If you have any other questions about your NSO, please contact the Office of Student Engagement and Leadership at 806-651-2313 or email Amanda Lawson at alawson@wtamu.edu.