Homecoming Tailgate Cookoff Challenge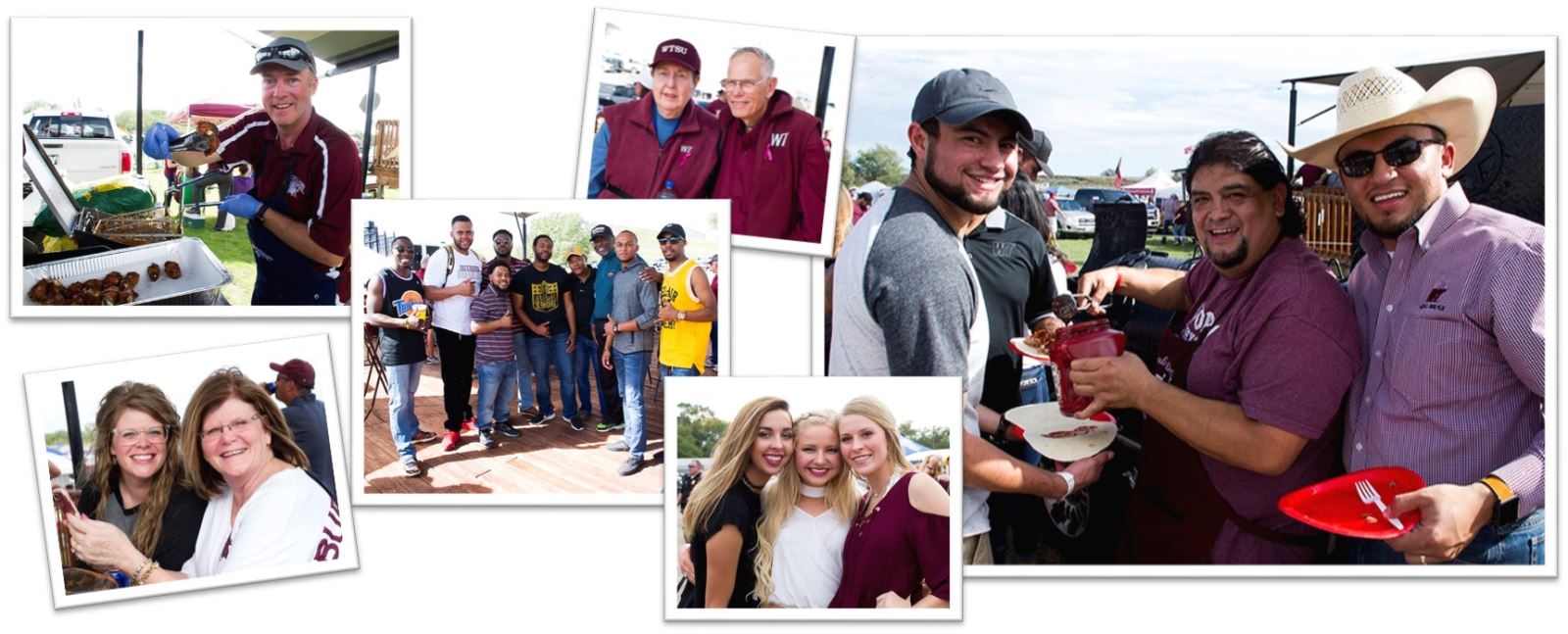 The Alumni Association invites all alumni to participate in the Homecoming Tailgate Cookoff Challenge!
If you'd like to enter an item from your tailgate area, please fill out the following registration form.
Basic Guidance for Tailgate Cookoff Challenge:
On Homecoming Day, visit the Alumni Tailgate Deck to confirm your participation and get your assigned presentation time.
Judging will take place at the Alumni Tailgate Deck and winners will be announced during the Homecoming football game.
Cook teams must have at least one alumni on them.
You may enter any of the following categories: meat, side, dessert, overall or wildcard
You may enter as an individual or team
Prepare four samples for our judges– entire meals are not necessary
Final preparations for your items to be judged must be made in the tailgate area
Check out complete Tailgate information.
By submitting the registration information, you agree that you have read the above basic cookoff challenge guidance and 2018 WTAMU Homecoming Tailgating Cookoff Challenge rules.
---