YOUR SUPPORT MAKES A DIFFERENCE.
NEW WAY. NEW WORLD. ALWAYS WT.
 

In the spirit of a true buffalo, a Buff never  backs down from a challenge, digs in against the elements, and does whatever it takes to support the herd.

Buffalo Pride Begins Here.
The primary mission of West Texas A&M University is to serve the people of Texas.
Through the generosity of alumni, friends and partners, the WT Foundation provides the university with a vital margin of excellence, supporting student scholarships, the academic success, Buff athletics and countless other priority areas across the university.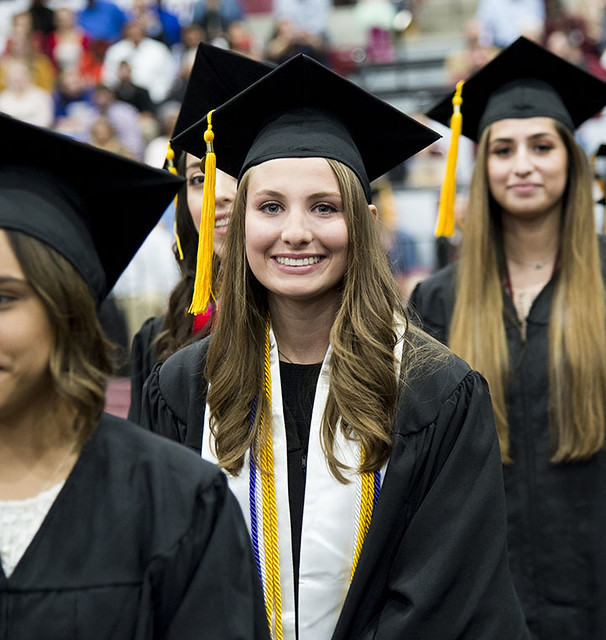 People

Students, Faculty and Staff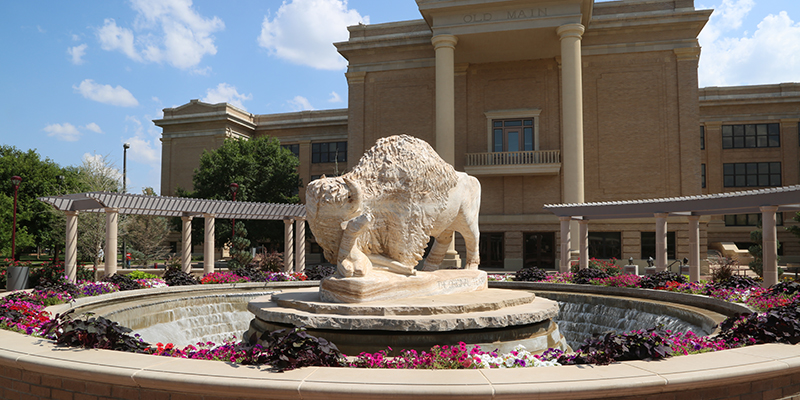 Places
WT Campus, Amarillo Campus, Land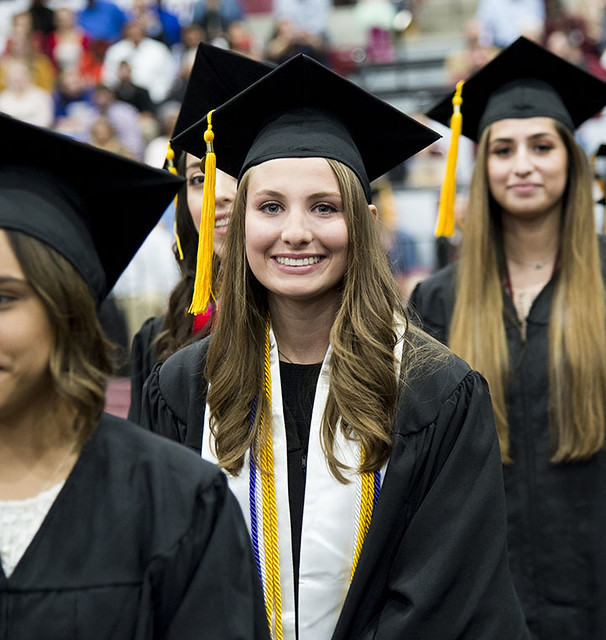 Programs
Program detail...
Why Support West Texas A&M University

 

details on impact- WT125We have BIG plans. Your gift makes an impact today

Access is crucial
The fund gap continues to grow
Impact on the Texas Panhandle
Research....
samples of content