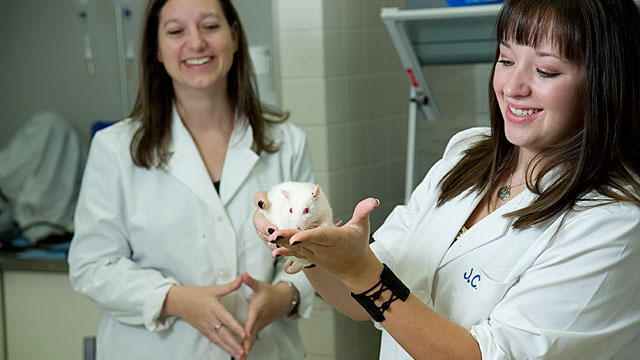 WTAMU Foundation Development Grant
Report Form
The WTAMU Foundation was established in 1946 to support West Texas A&M University and its students by seeking, receiving, and administering gifts and grants in order to advance the mission of the University.
At the time of WTAMU Foundation Development Grant award all grant recipients agreed to complete a report on their activity or project. Please contact Leon Carey with any questions, comments, or concerns at extension 2322 or lcarey@wtamu.edu.
Please complete all fields and limit descriptive responses to no more than 300 words. Supplementary material can be sent to WTAMU Foundation, c/o Leon Carey or mailed to WTAMU Box 60766. Reports are generally submitted around the time the reimbursement form is submitted.
* ALL FIELDS REQUIRED