T-shirts & Tote Bags to Support
Learning Differences!
The best part about ordering a T-shirt or Tote Bag is that 100% of the proceeds
go directly into a Scholarship Fund for a student with 1 or more learning disabilities!
To order, please select the link below! Thank you!
Able Out of the Box Code and Read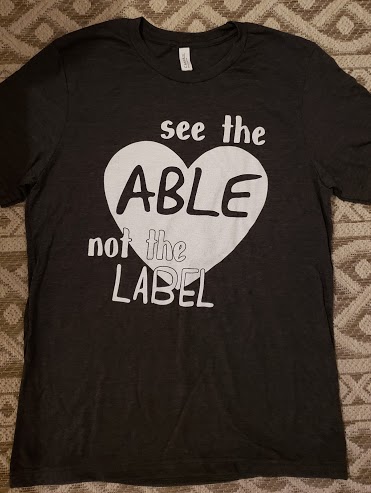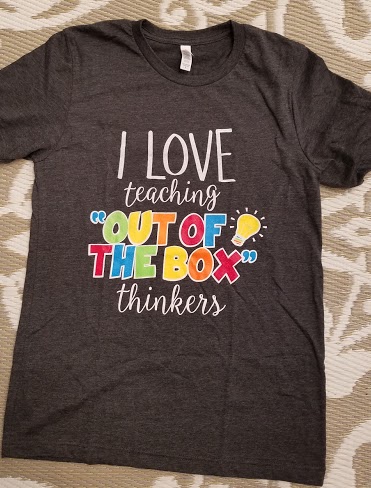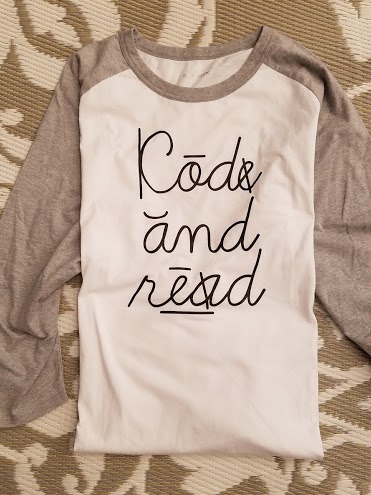 Making a Difference Accent Abilities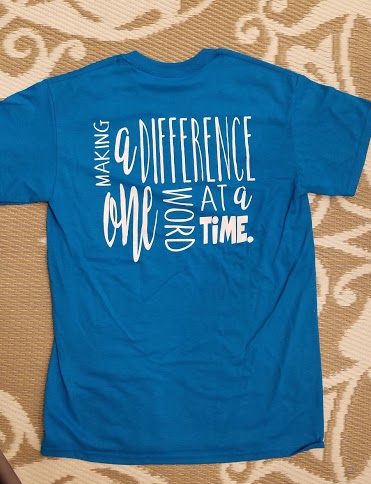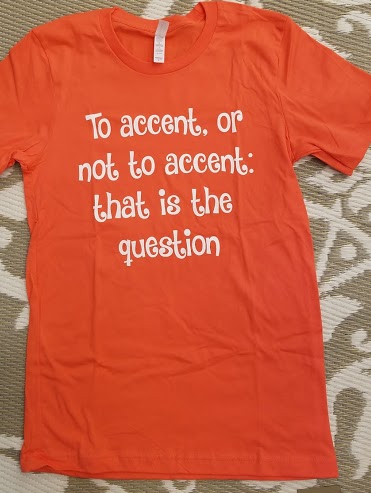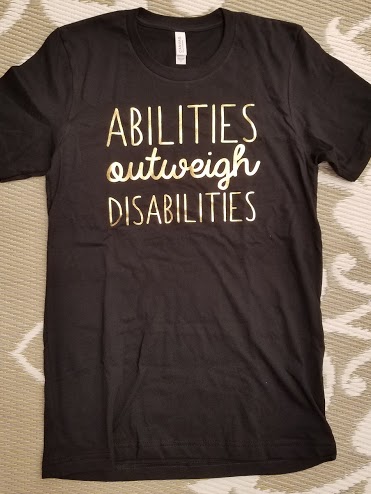 Check out our NEW shirts:
Dyslexia Therapy Kryptonite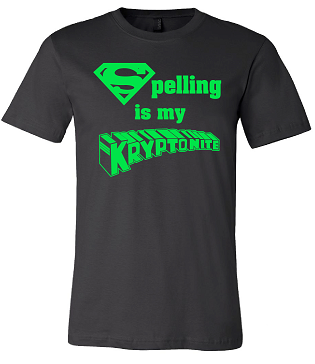 ...elemeno...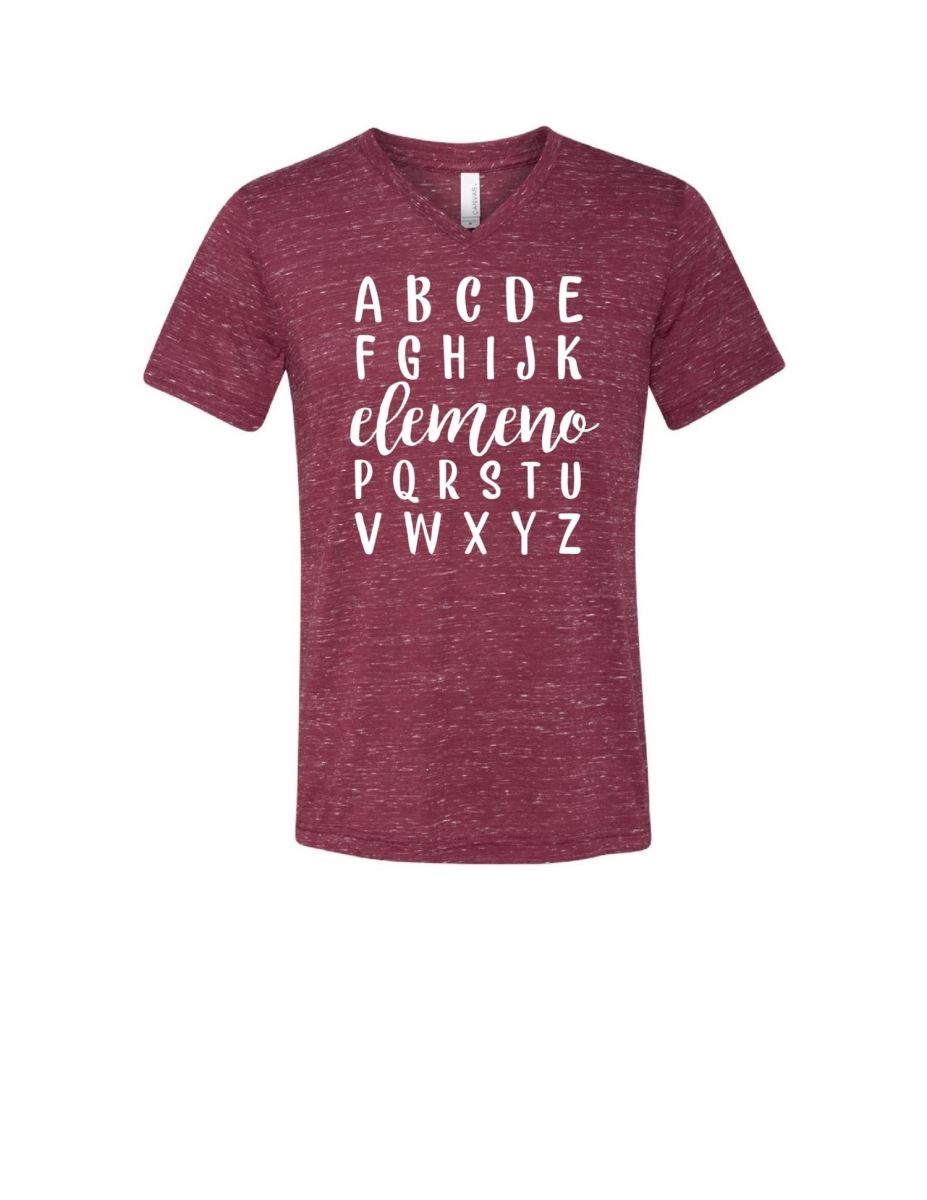 Abilities Tote Bag