Funding your study abroad program
---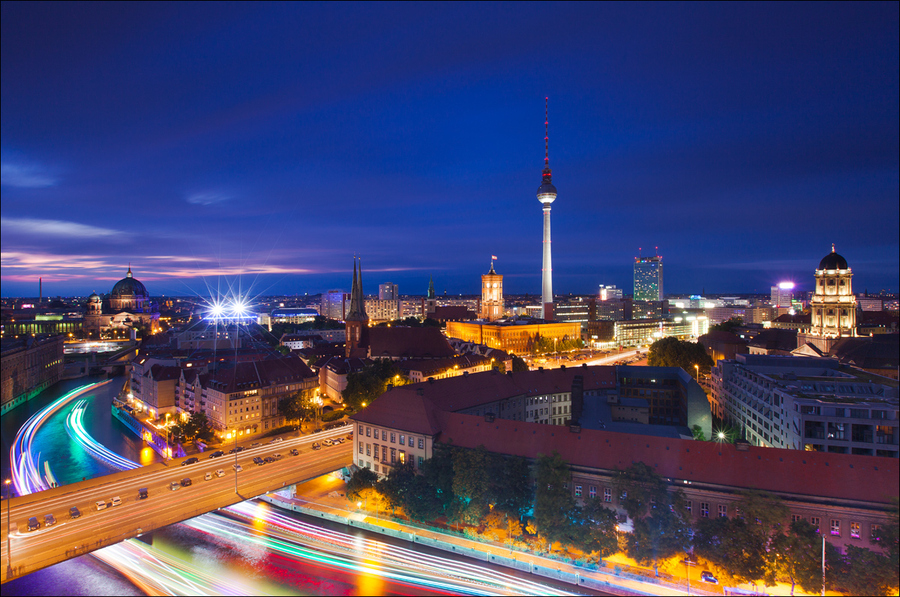 Costs vary depending on where you go and for how long. At WTAMU, you can take advantage of an exchange agreement with universities abroad. WTAMU students can study at an international university for essentially the same cost as remaining here. Tuition and fees are paid at here and housing is usually paid for in the host country. Additional expenses include international travel, meals, passports, visas and incidentals, such as travel within the host country or region.
Even though there are several options for getting extra funds for your study abroad program, the truth is that some portion will probably have to come out of your pocket. It is a great idea to start saving some money and finding as many scholarships and other financial resources as you can, even if you think it's too early for that.
The International Education Fee Scholarship (IEFS)
The Office of Study Abroad offers the International Education Fee Scholarship to all students that participate in our study abroad programs. This scholarship is granted based on GPA, Financial need, and program length. To apply

,

just click here

, login to your Buff Portal, fill out your information and submit. Make sure you have the following information ready: 1) dates of your program; and, 2) your current WT GPA. The Office of Study Abroad will verify the GPA you enter; in case of discrepancies, you will be asked to submit an official transcript.
To qualify for the IEFS, you must meet the following requirements:
Be in good academic standing

Be enrolled at least part-time at WTAMU

Participate in a study abroad program approved by our office and your academic advisor.
For additional information, please read the IEFS Guidelines.
IEFS Application Deadlines
Your scholarship application must be submitted by the deadlines below:
| | | |
| --- | --- | --- |
| Program takes place in: | The application deadline is: | Awards will be announced: |
| May, Summer sessions | March 1 | March 20 |
| Fall | June 1 | June 15 |
| Winter, Spring | October 1 | October 15 |
Using your Financial Aid
Most grants and loans you receive can be used to pay for your study abroad program. We work closely with the Financial Aid Office to determine how much you can receive. For additional information, make sure you contact Charissa Harden in the Financial Aid Office, by phone: 806.651.2058, or by email: charden@wtamu.edu
Other Scholarships
In addition, there are other resources that can help you finance your program abroad, for example:
Nationally Competitive Scholarships: These big scholarships are simply that, competitive, so you will be competing with other students across the U.S. Sometimes they are specific to a region, major, etc. or have some other specific requirement, like high GPA, or being a Pell Grant recipient. The best way to find out about them is to contact the Nationally Competitive Scholarships Office, by phone: 806.651.2587, or by email: ncs@wtamu.edu
Attebury Honors Program Scholarships: If you have been a member in good standing with the Honors Program for at least 12 months, you may qualify for additional support through the Attebury Honors Program. Please contact them for additional information, by phone: 806.651.2734, or by email: honors.program@wtamu.edu
Providers Scholarships: If you are participating in a program with one of our affiliated providers, you may also be able to get some scholarships through them. Make sure you meet their specific requirements and apply to the scholarships you are eligible for.
"I want to know more!"
We know that "information is power", specially when it's about money... that's why we have collected a few ideas to help you find ways to make your study abroad program more affordable, so check out our 10 tips for studying abroad on a budget.