Financial Literacy Video Library
Ensemble Video Portal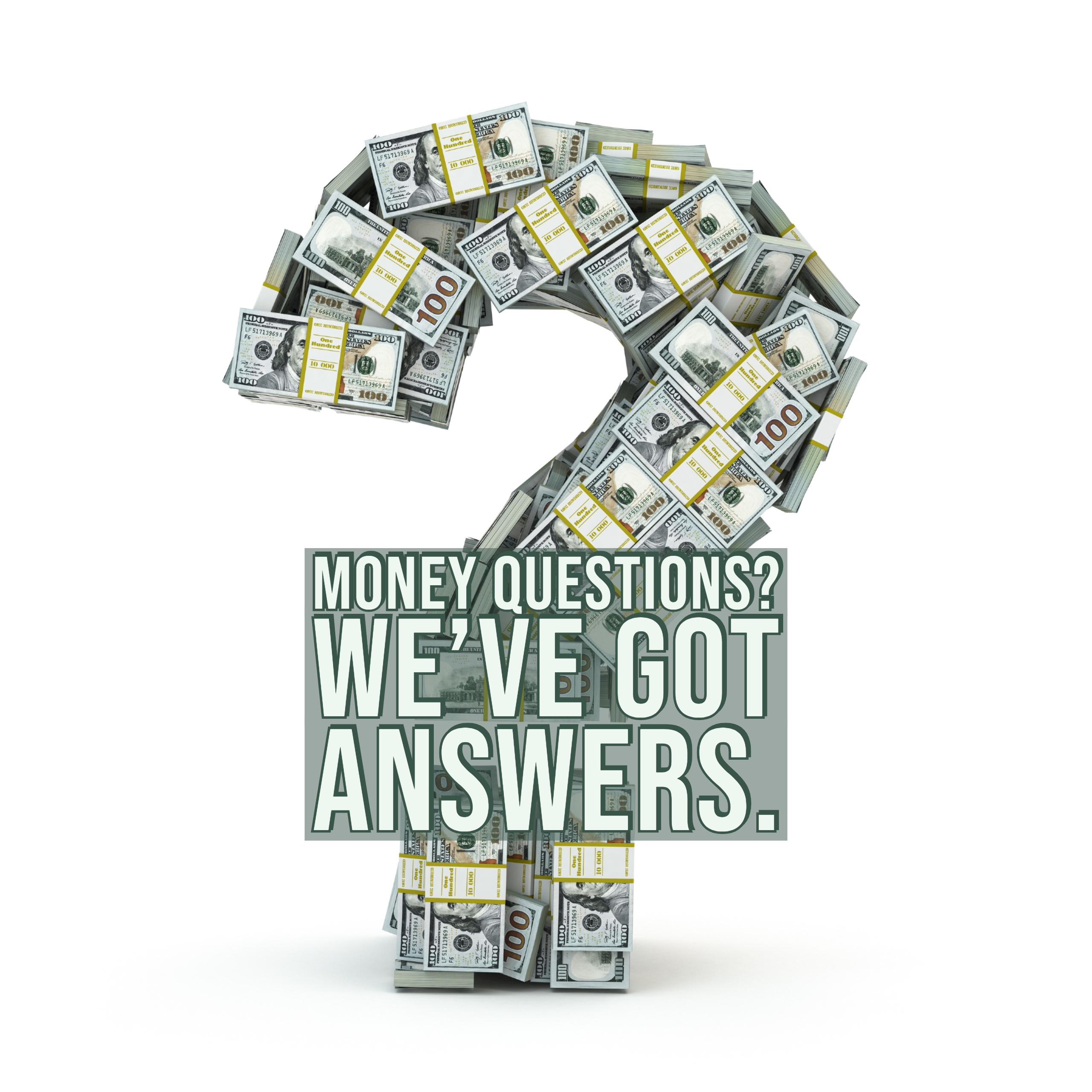 A college education comes with a variety of expenses. Some you may have already thought about, and others you might not have.
Financial concerns are the biggest reason college students give for not being able to continue with their college degree program.
This video series addresses some of these common concerns to help empower you to make good financial decisions and reach your educational and financial goals.
In this series we'll also talk about budgeting, understanding your paycheck and spending power, credit, planning for big purchases like a car or a house, and making your money work for you through investing.
The information contained in these videos is not an exhaustive take on these topics. Instead, these videos are intended to provide an introduction to these topics, along with some practical how-tos and realistic next steps.
For more in-depth financial training, check out the Buff Smart program here at WT.
Navigation
Student Success Coordinators