Recent Graduates and Alumni Successes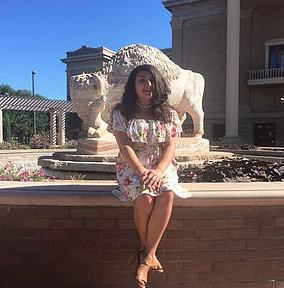 Juliana Calvaruso completed her capstone in May 2018 and graduated with the Gender Studies certificate.
Her capstone is titled "Being a Madam During the Vice Era in America."


Mary (Monte) Bradburn was recently accepted to the Suzanne Dworak-Peck School of Social Work Master's Program at the University of Southern California, on the Military Social Work track.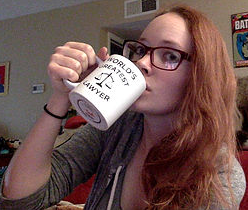 Kaitlin Jones got her Master's at WT in Interdisciplinary Studies, with Gender Studies as one of her focus areas of research. She now works as the transcripts specialist in the WTAMU Registrar's Office and remains actively involved with Gender Studies on campus.