The School of Music and Music City in Partnership
The WTAMU School of Music offers you an unmatched opportunity to prepare for an exciting career in the music industry. Our undergraduate program options in Arts Marketing and Management and in Music Technology open the doors to Nashville and beyond.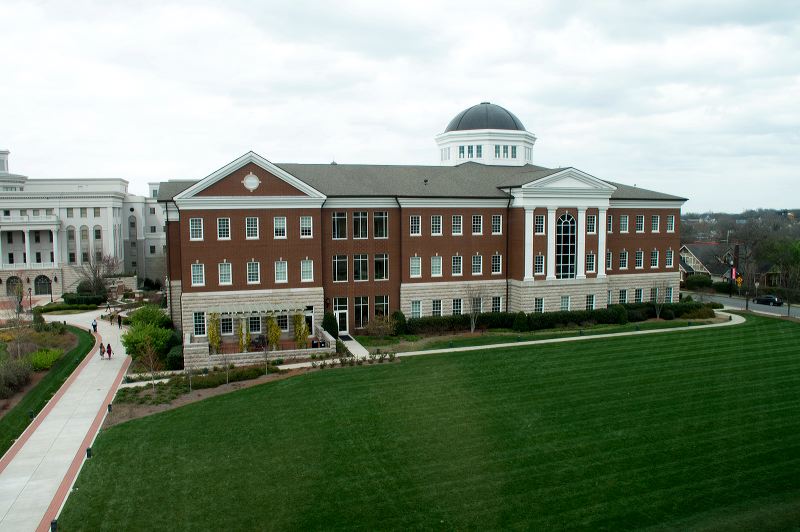 In 2017, the School of Music began an affiliation with Belmont University, home of the world's leading program in the music industry, to share classes taught by Belmont professors on the WT campus via teleconferencing and online, summer exchange programs in Nashville, and internship programs in Nashville for music industry majors at WT.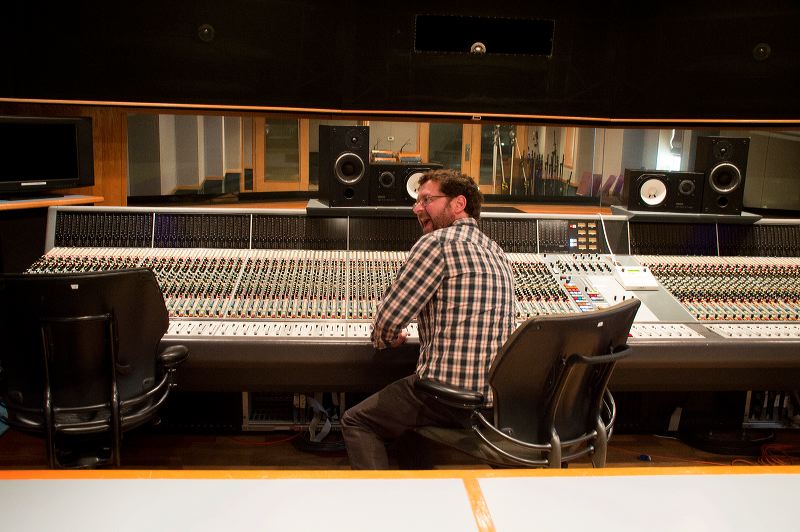 Bachelor of Music, Emphasis in Music Industry
The Arts Marketing and Management option includes a suite of course from WT's AACSB accredited College of Business.
The Music Technology option includes course in audio and video recording in cooperation with WT's program in Mass Communication.
Both options include opportunities to take specialized music industry courses from Belmont University at WT and in Nashville.
Click here for audition information, or contact Prof. Darrell Bledsoe.