Graduate School
Take Your Education to the Next Level at WT
West Texas A&M University offers 40 graduate degrees within a multitude of disciplines including: agriculture, natural sciences, business, education and social sciences, engineering, fine arts and humanities, and nursing, and health sciences. We also offer doctoral degrees in agriculture and educational leadership.
Our graduate programs embody the innovating spirit of the Texas Panhandle and beyond. The University's long-term strategic plan guides our mission in providing regionally-responsive, high-quality programs to our students. Through leading-edge research and nationally recognized programs, we transform our students and our communities. Discover affordable advanced education at WT.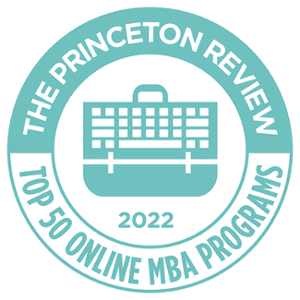 Nationally Ranked
Various online graduate programs are nationally recognized in outlets such as the Princeton Review, with distinctive rankings earned in the U.S. News and World Report for MBA, Specialized Business, Computing, Education, Engineering, and Nursing.
Our faculty are both nationally and internationally recognized for their commitment to student success and innovative research.
Student-Centered
As a Hispanic-serving, military-friendly, and student-centered institution, WT provides a variety of resources to help working professionals continue their educational journey.

 These resources include: tutoring, counseling, financial planning, disability services, and career services
Program Affordability
We offer a multitude of funding opportunities including scholarships, grants, assistantships, and financial aid. For qualified students living in the United States but outside of the State of Texas, we also offer an out-of-state tuition waiver. The out-of-state tuition waiver is applied to all out of state students living in the U.S. during their first semester. International students will pay international tuition and should reach out to the International Student Services Office for information on paying lower tuition rates via scholarship.
Program Highlights
Offer 40 graduate degrees, including two doctoral degrees
Programs that do not require GRE or GMAT
Thesis and Non-Thesis Options available
Programs personalized to meet your goals
Programs offered 100% online, on-campus, or a combination of both
Majority of our programs can be completed either part-time or full-time
Support
A vital source of support, advice, and encouragement will be your Graduate School Academic Advisor. Your advisor will be with you from the time you apply to the day you graduate.