2022 Course information coming this fall
2021 Academy Course Information
World-building for Mad Success
A.G. Howard, #1 NYT & INTL bestselling author of young adult and adult fantasies
Anyone and everyone can publish their stories today, thanks to the internet and eBooks. But if you want to get noticed by a traditional publisher and acquire a book deal, or win loyal, diehard fans that will crave all of your indie-published works, the one thing that will set you apart from other authors is an unforgettable, relatable, and unique story world.
In World-building for Mad Success, students will follow A.G. Howard into the rabbit hole, as she shares a behind-the-scenes look at the conception and crafting of her warped Wonderland series. Focusing on specific elements from Carroll's classic tale, she'll demonstrate how she re-envisioned an "urban fantasy backdrop" for Alice's famed adventure that won her Splintered series INTL acclaim and best-seller status — along with translations into over a dozen languages.
Next, she'll delve deeper into the craft of world-building through universally popular fantasy novels that are renowned for their beloved worlds, discussing and dissecting what made them so successful.
Lastly, students will apply similar devices in a series of exercises using their own works-in-progress (or a "book idea prompt" provided by A.G., if preferred) as the foundation. Students will come away with newfound skills that can both elevate their fictional worlds to a more relatable and authentic status, and—with persistence, practice, and patience—forge a path to their own mad success.
International and NYT best-selling author Anita Grace Howard lives in the Texas panhandle. She is most at home weaving the melancholy and macabre into settings and scenes, twisting the expected into the unexpected. She's inspired by all things flawed, utilizing the complex loveliness of human conditions and raw emotions to give her characters life, then turning their world upside down so the reader's blood will race. When she's not writing, Anita enjoys rollerblading, biking, snow skiing, gardening, and family vacations that at any given time might include an impromptu side trip to an 18th century graveyard or a condemned schoolhouse for photo ops. Check out A.G. Howard's Website, Twitter, Instagram, and Facebook.
Dive Deep into Your Creative Brain
Jolene Navarro, bestselling hybrid author of contemporary and historical romance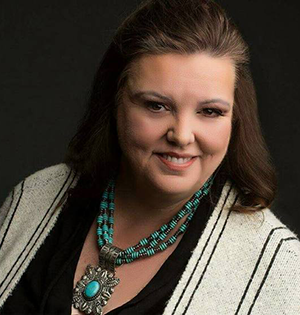 This non-lecture class is for two-year WTWA alumni who are ready to tackle the next step toward a fulfilling commercial writing career. Whether indie or traditional, success demands that an author continues to produce. Have you begun your next book and need a little push?  Please bring a current project to work on in class…and be ready to spread your writer-wings!

As a prerequisite, you must have completed one or more books and have attended the WTWA twice.
A seventh generation Texan, mother of four and best-selling author, Jolene Navarro loves teaching inner-city kids in San Antonio about art and the world. But more importantly, they teach her about life (not to mention great back-stories).  The rest of the year she shares her passion of writing with anyone that will listen. She has spoken at several libraries, schools and writer groups.
But her favorite thing to do is creating worlds of strong heroes and powerful heroines who find love in spite of the obstacles that life has thrown at them. Meeting with readers that have walked through her dream world still amazes her. Jolene writes contemporary and historical stories set in Texas (where else?)
Check out Jolene's website, Facebook and Amazon author page.
Story Bibles, Spreadsheets, and Vision Boards - Plotting Your Book to Life
Sasha Summers, Award winning romance author and book coach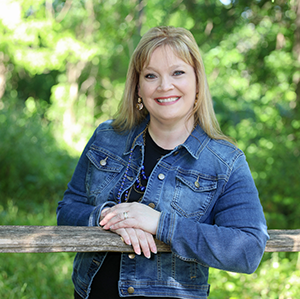 So you have an idea! A great idea! But you're not sure where to start. And you're not quite ready to put words on the page. Or your deadline is looming but you've been staring at your blinking cursor for more time than you care to admit. Whether you're a beginning author or a multi-published pro, we all want to dig deeper into the layers of our story--to bring it to life. In this class we will explore effective ways to track your writing progress, create three-dimensional characters, evoke emotion, and keep you writing (and your future readers reading) without relying solely on your computer. When you leave, you'll have a story/series bible, goal and tracking spreadsheets, and vision boards to elevate your motivation. Come prepared to create and leave ready to write.
Sasha Summers, USA Today Bestselling Author, grew up surrounded by books. Her passions have always been storytelling, romance and travel--passions she uses when writing. Sasha continues to fall a little in love with each hero she writes. From easy-on-the-eyes cowboy, sexy alpha-male werewolves, to heroes of truly mythic proportions, she believes that everyone should have their happy ending--in fiction and real life.

Sasha lives in the suburbs of the Texas Hill country with her amazing and supportive family.She looks forward to hearing from fans and hopes you'll visit her online at Facebook, Twitter, Instagram, or her website.