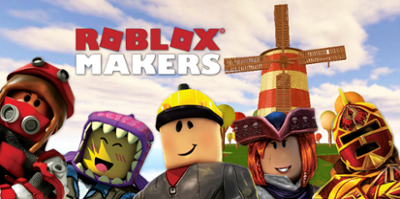 ROBLOX Makers
Learn how to build 3D models and create an adventure in your own ROBLOX world!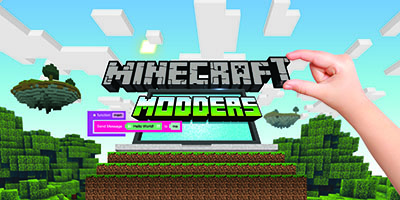 Minecraft Modders
Use your favorite game to learn the basics of modding and foundations of programming. Learn scripting and logic statements as you create your first mods!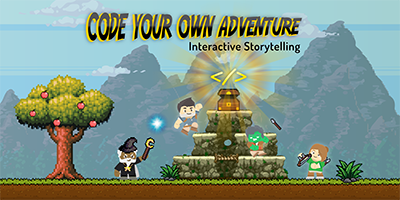 Code Your Own Adventure! 
Start with a concept, design the characters, and choose not just one ending, but many! Learn how to create your own text-based adventure games with variables, conditional logic, images, HTML, CSS, and JavaScript. 
Youth programs are not eligible for academic credit at WTAMU.  Camp registration fees are subject to change.