Professional Development
Up-skill or re-skill for added marketability and job market prospects with any one of these subject areas.  Working with are professional education partners, you'll find response instructors and excellent customer service in guiding you towards a new certification or skill.  All classes are online and most are available in self-paced, on-demand formats.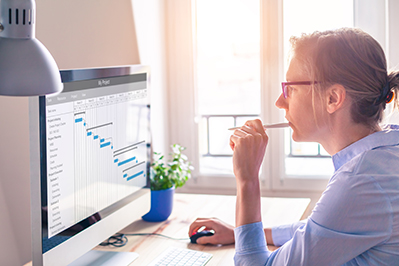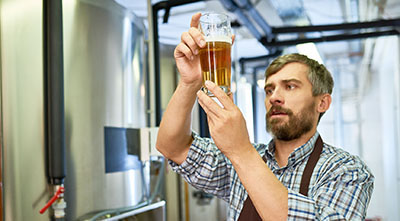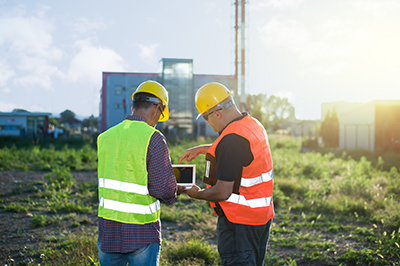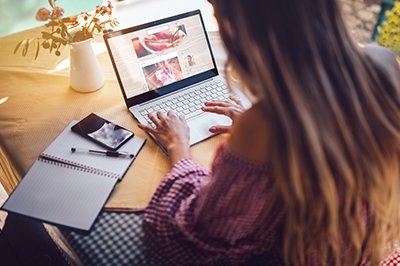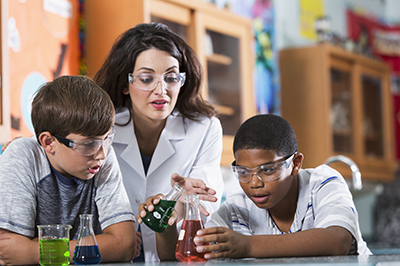 Questions?
Sallie Mae loans available for courses over $1000. 
Call Andrea for more information at 806-651-2038.