Extended Studies meets the needs and interests of a wide range of students in one of three ways.
-- Education on Demand provides credit courses in self-paced, accelerated, and semester-based formats.
-- Professional Development delivers customized training and online, on-demand courses to professionals.
-- Lifelong Learning offers fun, social and relevant classes for personal interest.
The Extended Studies Office will be closed on Memorial Day, May 27, 2019.
Lifelong Learning
Arts and Culture
Hobbies and Interests
Self and Family

Don't miss out on any great classes! Sign up for either our postal or email mailing list here!
Fall catalog of classes available August 1.

Continuing and Professional Education
Sallie Mae loans available for classes over $1000. Call 806-651-2038 for details.
Education on Demand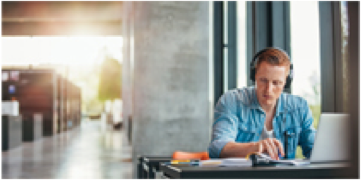 SELF-PACED COURSES
Start Now
Available Self-paced, online courses
Registration Requirements
FAQ's
Extension Request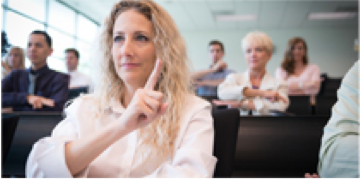 SEMESTER-BASED COURSES
Available semester-based courses
Registration Requirements