WTAMU Engineering Outreach Program
Whether its special events on campus, class projects, activities organized by our student organizations, or as simple as a summer camp with 60 students ages 12 and up, there is always something going on at the School of Engineering, Computer Science, and Mathematics at WT. If you would like more information about our teacher and professional development workshops, field trip opportunities, or our summer camp please feel free to contact Jenny Mai at 806-651-5251 or by email at nmai@wtamu.edu.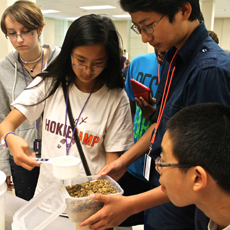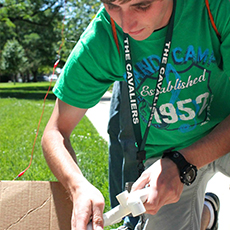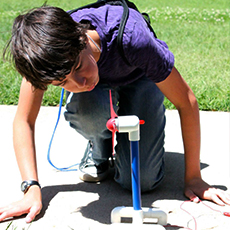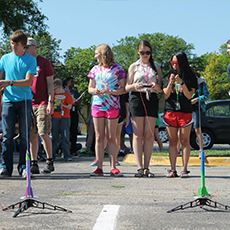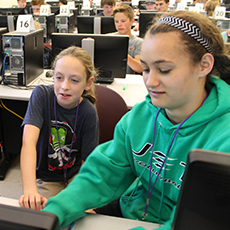 Special Event Dates:
2019 Engineering Camp
June 3rd - 7th, 2019
Registration is now open.
Contact nmai@wtamu.edu for more information.