Distance Education courses come in two formats: Semester-based and Education on Demand.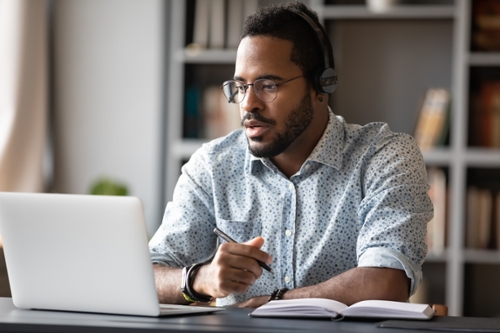 In online courses all lessons and assignments are delivered to the student via WTClass. Interaction between the instructor and other students takes place through WTClass and/or email. Even the exams are taken online.
To find online courses go to Buff Advisor to search various semesters and course subjects.