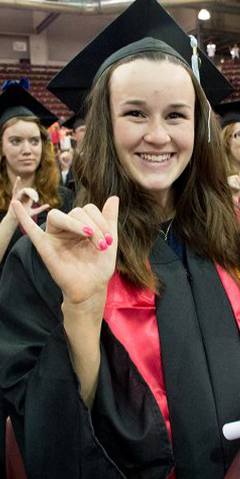 Distance Education courses come in two formats: Online and Education on Demand.
To find online courses go to Buff Advisor and click "Prospective Students," then "Search for Classes."  In the search options, find location (second from bottom), choose "WEB-BASED," then click search.  A list of Education on Demand courses, or courses in which a student can enroll at any time, is found in on the EoD homepage.
In online courses all lessons and assignments are delivered to the student via WTClass. Interaction between the instructor and other students takes place through WTClass and/or email. Even the exams are taken online.
In Education on Demand courses, students receive a course guide through the mail where they follow the assignments and lessons found in the guide. Exams must be taken through a university's testing center or another academic center where test proctoring is available.