Department of Art, Theatre and Dance
WTAMU Dance Alumni
Professional Careers of WTAMU Dance Alumni
Ballet companies: Eglevsky Ballet, North Carolina Dance Theatre, Nevada Ballet Theatre, Hartford Ballet, London City Ballet, Ballet Austin, Ballet Nebraska, Ballet Mississippi, Fort Worth/Dallas Ballet, Columbia City Ballet, City Dance Ensemble, Metropolitan Ballet Theatre, Ballet Theatre of Maryland, and Dance Smith, Dallas Metropolitan Ballet, El Paso Ballet, Chamberlain Ballet, North Texas Dance Theatre, Salt Lake City Dance Theatre, Ballet Memphis.
Modern Companies: Silesian Dance Theatre (Poland), Clancyworks, the Peter Sparling Dance Company, Dallas Black Dance Theatre, Urban Souls, 8&1 Dance Company, 5th Digit Dance company, NobleMotion Dance, Hope Stone Dance, Nannette Brodie Dance Theatre, and Psophonia Dance Company.
Entertainment Field:
National Tours: Oklahoma, Showboat, Fiddler on the Roof.
International/European Tours: West Side Story, Andrew Lloyd Weber Revue, Phantom of the Opera.
Cruise Lines: Celebrity Cruise Lines. Jean Ann Ryan Productions, Norwegian Cruises, Holland America Cruise Lines, Silhouette, Summit, Equinox, Azamara Cruises, and Disney Cruise Lines.
Radio City Music Hall's "Christmas Spectacular," in New York City, Branson, Missouri and Chicago. Opryland, Disneyland, Disney World, Walt Disney World Tokyo, "La Reve" (Las Vegas), and "Show in the Sky" Las Vegas.
"Texas" Musical Drama and "Lost Colony" outdoor drama, Sea World and Six Flags Fiesta Texas.
Independent film in New York City and LA
Music Videos, Television, and Performing in Las Vegas, the Virgin Islands and the Bahamas.
Alumni are also in MFA programs and teaching in various companies, universities, and schools across the country.
FEATURED ALUMNI:
Cole Medley
Cole was born and raised in Lubbock, Texas. After playing sports his whole childhood he soon found his love for dance at the
collegiate level. Cole attended West Texas A&M University where he received his Bachelor of
Fine Arts in Dance, graduating in May 2019. While in school Cole was cast in many featured roles in the Dance Programs many dance concerts while on scholarship. He was also cast in three musicals: Hairspray (Dance Captain), Chicago (Dance Captain), and 9 to 5. Professional credits include Hershey Park, Texas! The Musical Drama, Six Flags Over Texas, and Professional Company Member with the Lone Star Ballet Company. Cole is currently sailing the high seas as he performs multiple shows with Azamara Cruises while also being Dance Captain and Wardrobe Manager.
Mateus Barbosa de Silva
Upon graduation in May of 2017 Mateus accepted a contract with Oceania Cruise Lines as a swing dancer. Following this contract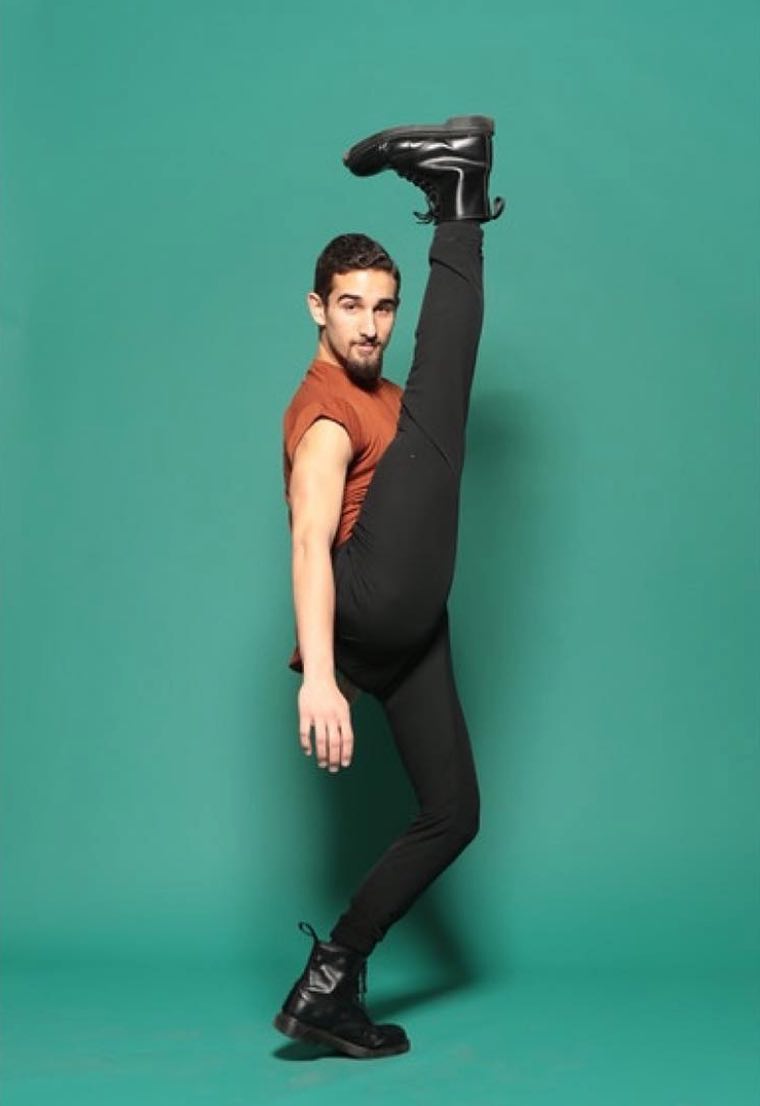 he moved to New York City where he has worked with choreographers including Jim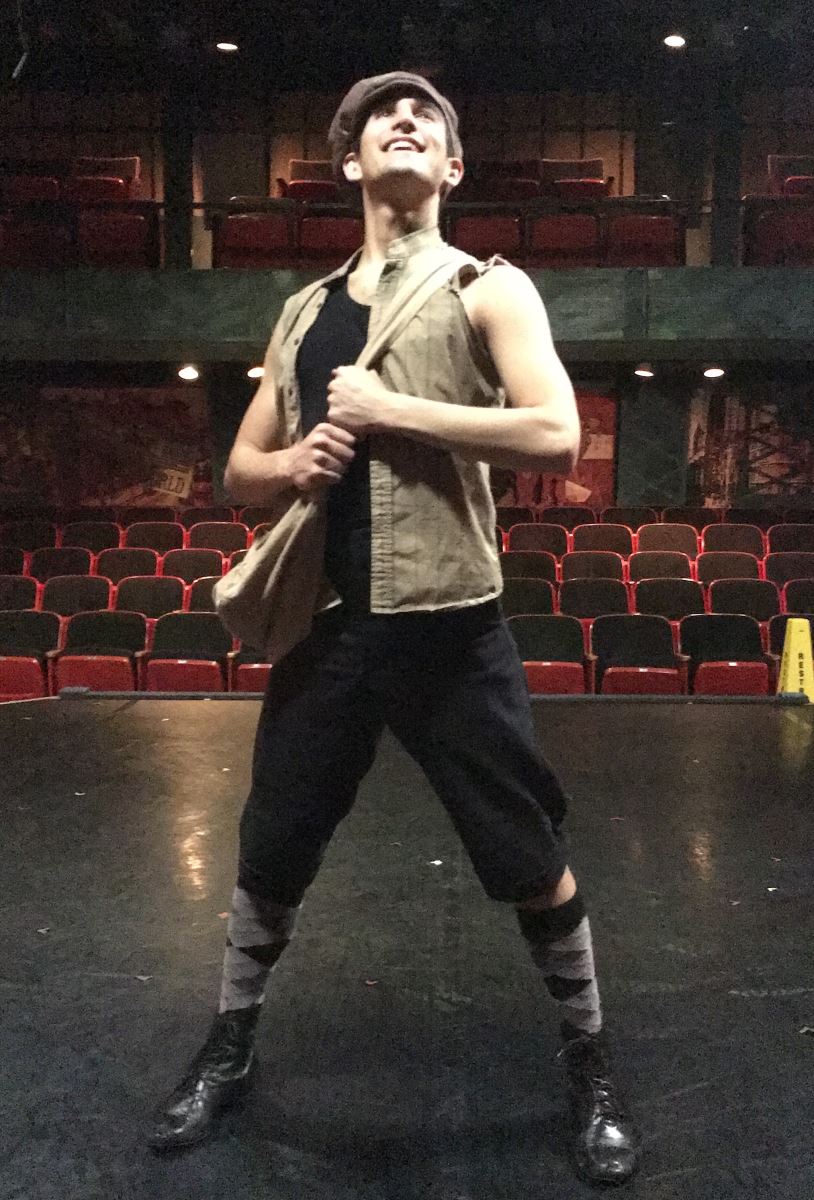 Cooney, Bob Boross, HannahQ Dance Company and Julia Kane Dance Collective. He has choreographed for the filmmaker Jamie Cristello and was also in the 91st Annual Macy's Thanksgiving Day Parade opening dance number, which was viewed nation wide by more than 50,000,000 people. He also worked as a dancer for promotional materials for the wedding company The Knot. Recently, he accepted an equity contract with The Fireside Theatre in their production of Newsies and has also accepted a contract, for the summer of 2018 with the Tony Award Winning Guthrie Theatre, for their production of West Side Story. In 2019 he was cast in the Broadway national tour of Fiddler on the Roof. He is represented by Lucille Dicampli Artist Representation.
Johanna Seidel
Upon graduation in May 2016 from WTAMU with high honors and a BFA in Dance, Johanna has been living and working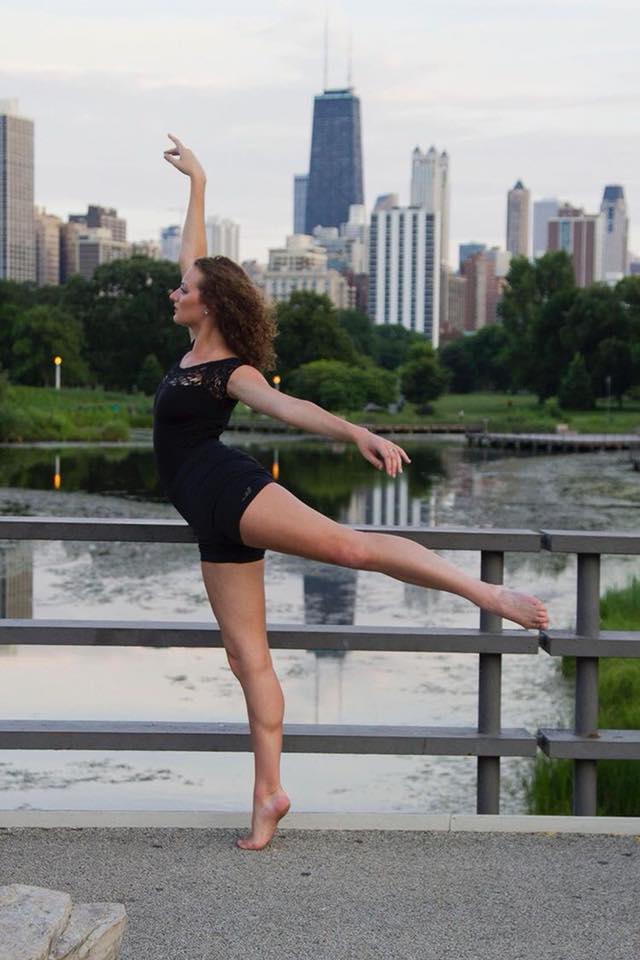 professionally in Chicago, Illinois. Johanna actively dances with Alluvion Dance Chicago under the direction of Johnny Huntoon and Esoteric Dance Project under the direction of Brenna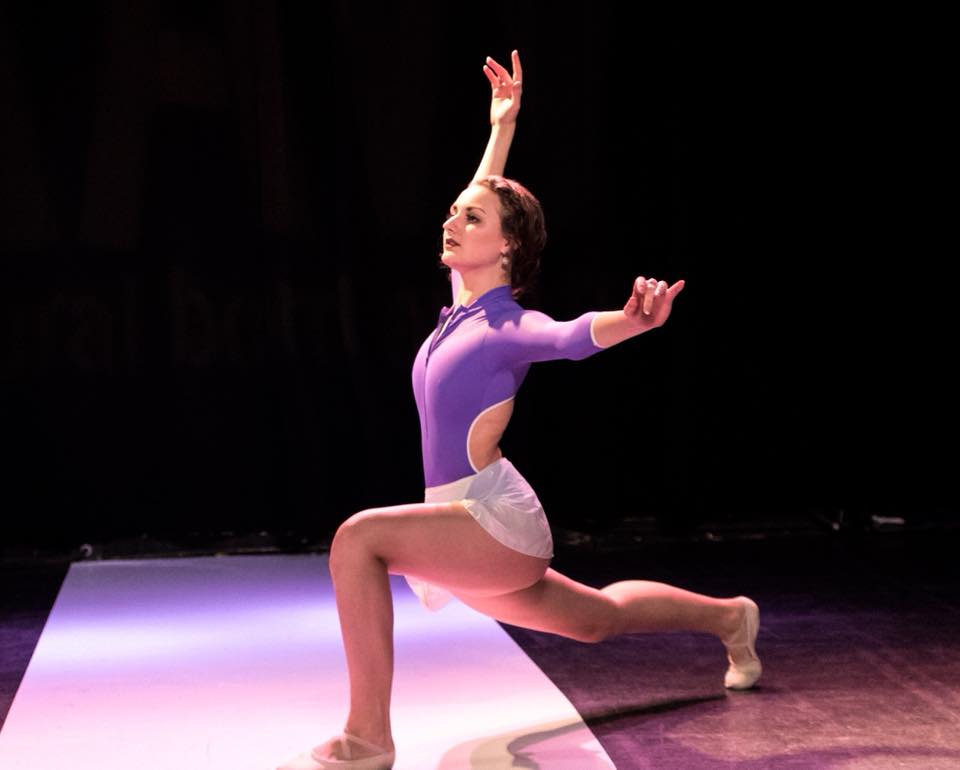 Pierson-Tucker and Christopher Tucker. Through Alluvion she had the opportunity to develop and present her choreography, making her Chicago choreographic debut with a contemporary duet in April 2017. Johanna was recruited and selected to be a Chicago RAW Artist, presenting a self-choreographed contemporary solo in October 2017. She has also worked as a featured dancer on various film projects, including DaNiro Elle Brown's "Soft," and Joseph Roark's "The Ballerina & The Swordsman." She was also hired to work as a ballerina for the primetime television show "Empire" on FOX Networks. Johanna is currently working on other collaborative projects with local Chicago artists, as well as continuing her training with various local professional companies. Johanna teaches for the Chicago School of Ballet with her focus on beginning ballet and jazz, beginning/intermediate pointe, adult ballet, and intermediate/advanced contemporary students. She also choreographs for her students for full-length productions, including "Thumbelina" and "The Nutcracker." Johanna is also a rotating substitute teacher for various local and suburban studios.
Photo Credits: Maegen Bohac of NFNR Photography (City Skyline), Kate Scott & Sarah Hess for RAW Artists Chicago (Lunge)
Jana Matthews
A 2016 graduate of the WTAMU dance program, Jana Matthews is currently living in San Antonio, where she has danced at Sea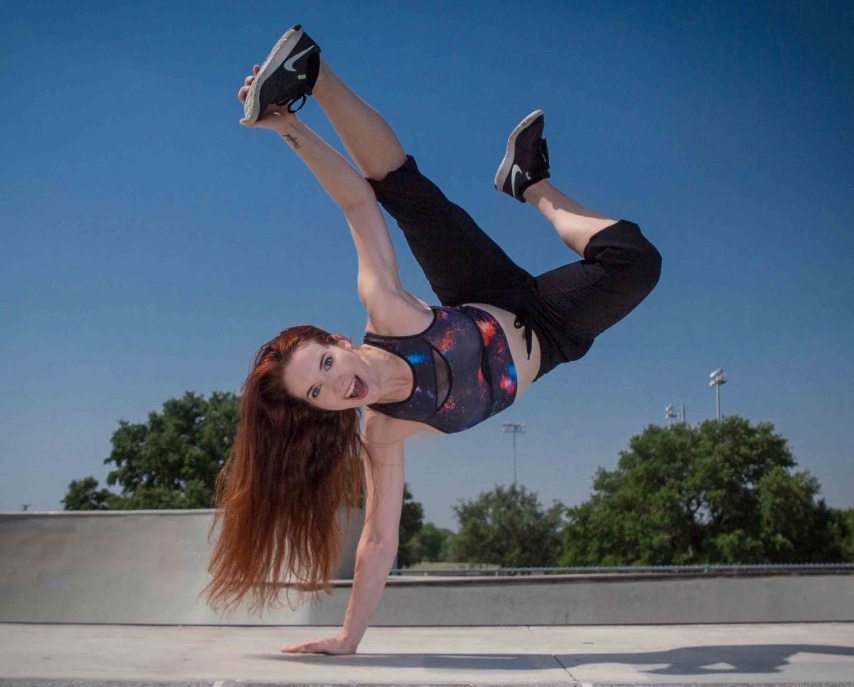 World and Six Flags Fiesta Texas. She is also a successful teacher and choreographer.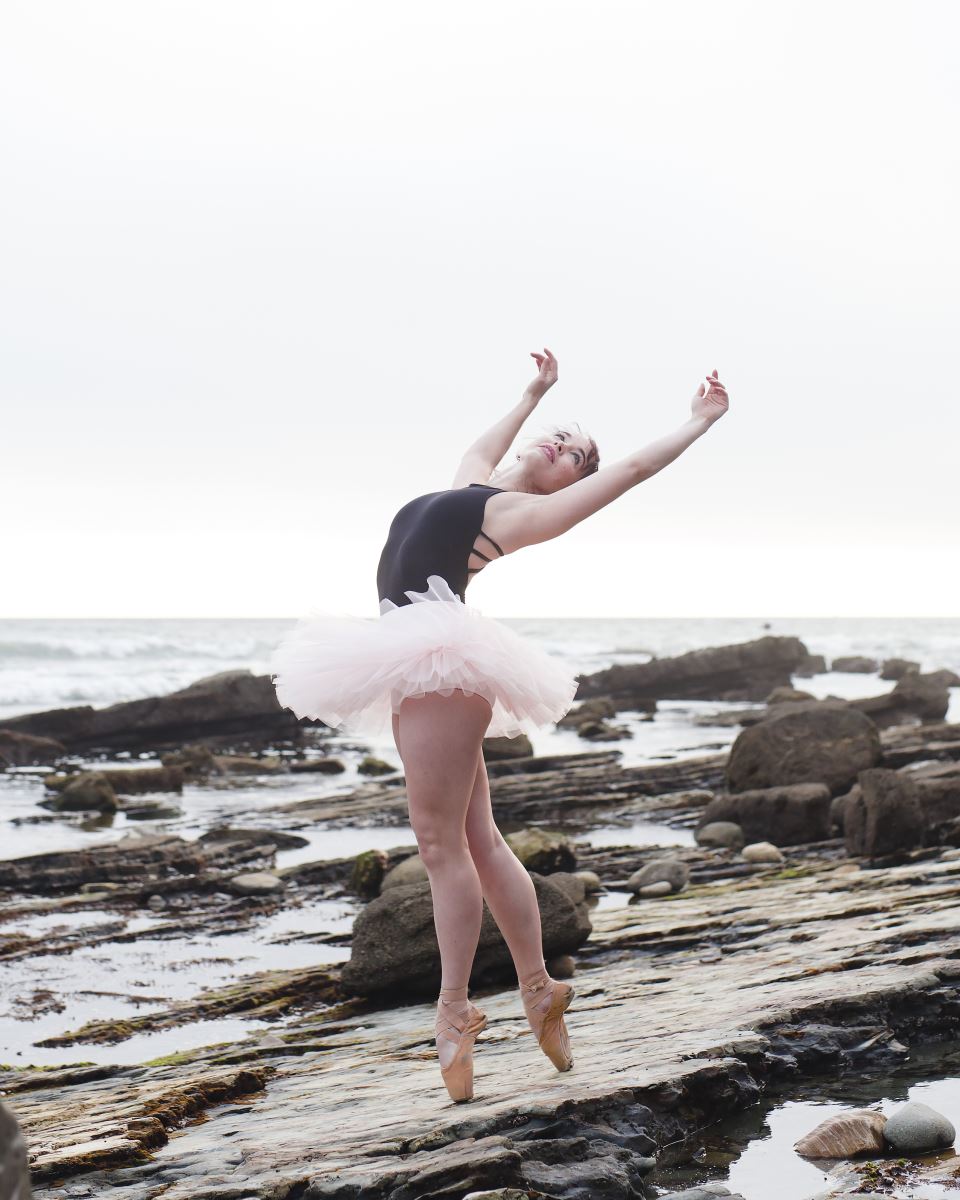 Immediately after graduation, Jana spent a couple of years in California, where she was a member of the Nannette Brodie Dance Theatre , performed with Tap Overload, and also worked as a magician's assistant for the MagicIAN Tour, performing with him in Las Vegas. Jana also spent 3 summers as a featured dancer in the outdoor musical drama TEXAS. During her time in Amarillo, Jana was especially pleased with her "Silent Night" music video made for GLO at Victory Church and with her part in an Amarillo College commercial, which began airing in July 2014. Jana believes the excellent training she received at WTAMU and the continuing support of Professor Edward Truitt have helped open those doors for her. Soli Deo Gloria.
Jake Godek
Jake graduated from WTAMU in May 2015 with his BFA in Dance, and was a Dance Program Scholarship recipient. He was hired
by Ballet Nebraska shortly after graduating, initially as an apprentice but was soon
performing ensemble and soloist roles leading to his promotion to "ensemble artist". He has performed professionally with Ballet Nebraska, Ballet Vero Beach, Opera Omaha (as an actor/featured fight combat actor), and as a principal guest artist with Birmingham Ballet in Alabama. Jake also has been sought out by various dance studios/companies in the Lincoln and Omaha area as a principal guest artist.
Photo Credit: JL Williams from Ballet Nebraska's Nutcracker Photo Credit: JL Williams from Ballet Nebraska's Cleopatra
Cindy Marquez
Cindy graduated Dec 2014 moved to LA and quickly found work dancing in ZEROGravity Aerial & Dance Company and Layla and