Department of
Communication Disorders
Welcome to the Department of Communication Disorders. We have a diverse and motivated group of undergraduate and graduate students that share a common bond. Each student brings caring and compassion to their chosen profession as they develop their highest level of competence in working with children and adults with communication disorders.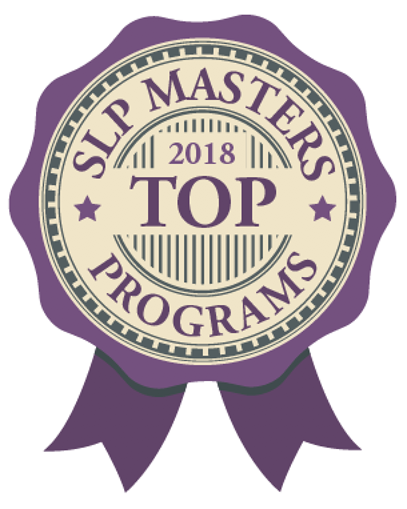 Communication is one of the most important ways we are human and social. A communication disorder robs the child or adult of a critical part of being social and human. The disorder not only affects the individual, but all of their communication partners. One of the greatest joys in our professional lives is using our knowledge and skills to enable a child or adult to learn or relearn how to effectively communicate.
Practicing professionals in our field often go by a variety of names like speech therapist, speech pathologist, speech teacher, and speech-language pathologist. The names vary depending on the work setting. Most of our graduates work in either a public school or health care setting, where the demand is so great that almost all our graduate students are offered jobs before they graduate. Our goal is to provide our students with the education needed to make them competitive and sought after in the field.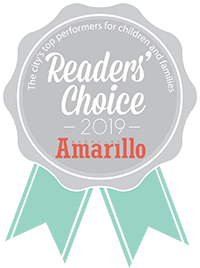 Our faculty is highly qualified with expertise in different types of communication disorders. The graduate program is nationally accredited (undergraduate programs aren't accredited in communication disorders). We are located in the Harrington Academic Center in Downtown Amarillo.
We take Buff Pride in our faculty and students and welcome you to visit us. Don't hesitate to contact me or any member of our faculty or staff if you have questions or need assistance. I look forward to seeing you soon.
Dr. Brenda Fields Cross, Au.D, FAAA, CCC/A
Department Head
bcross@wtamu.edu