2022 Events
Check back soon for updates!
2021 Events
Annual Punkin' Chunkin'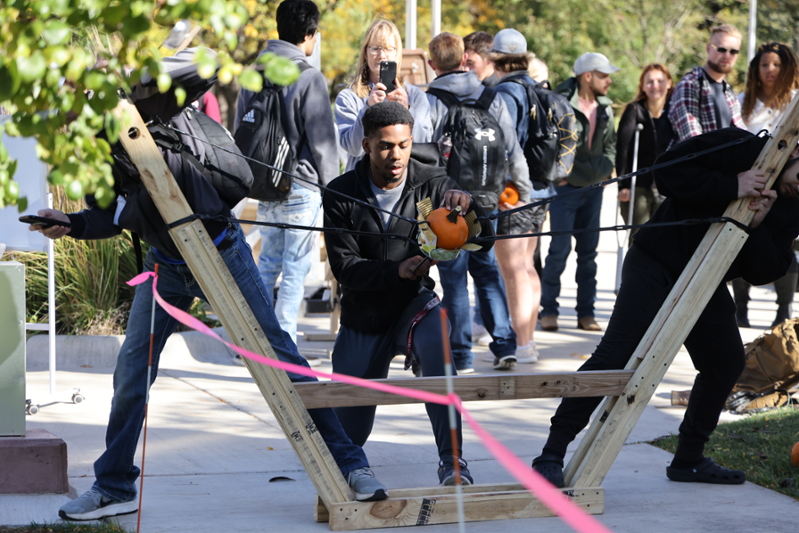 A student and faculty favorite! Check out our TikTok video!
Egg Drop Contest
Thank you to all of the students and faculty who helped make our 2021 Egg Drop Contest a success! A special shout out to Excel Energy for letting us use their equipment!