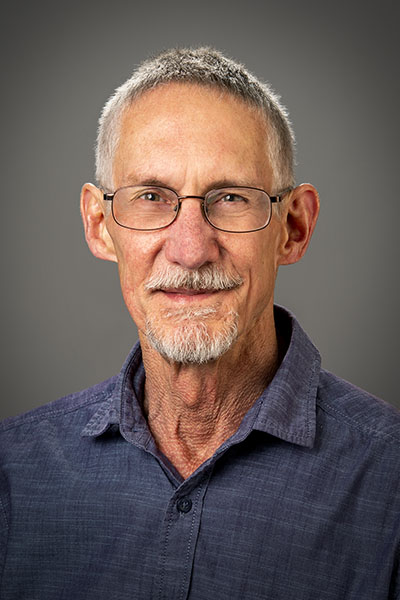 Daniel Seth
Professor of Mathematics
Office: Classroom Center 421F
Email: dseth@wtamu.edu
Phone: 806-651-2452
Professional Profile
Dr. Seth joined the College of Engineering at West Texas A&M University in 2006. He received a doctorate in math from Texas Tech University, worked as a visiting scientist in India and Malaysia, completed a postdoctoral fellowship at Ames Lab (Iowa State) and worked at Morehead State University for many years before moving to WTAMU.
Teaching and Related Service
Dr. Seth teaches mathematics courses at the graduate and undergraduate level and specializes in using technology in the classroom.
Research and Creative Activity
Dr. Seth's research area is in applied mathematics, especially numerical analysis. He has completed research in particle transport theory and high performance computing.