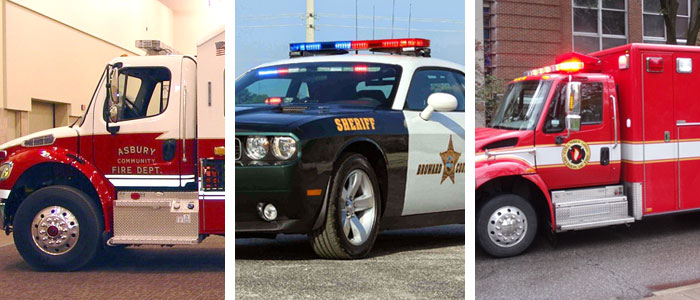 Bachelor of Applied Arts and Sciences (BAAS) in Public Safety Management

A message from the West Texas A&M University  Public Safety Bachelor's Degree Program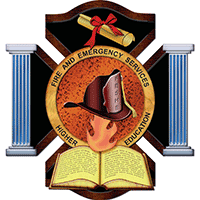 Welcome and thank you for your interest in the West Texas A&M University (WTAMU) Public Safety Management (PSM) Program.  The goal of our program is to provide The Public Safety Professional the opportunity to enhance their career through continued higher education. Our program is designed for the Public Safety minded student who already possesses an Associate's degree or has at least 30 earned credits from a regionally accredited College or University, or, has a documented background in public safety including Fire Safety Management (FSM), Emergency Medical Services (EMS), and Emergency Medical Administration (EMA), of which the Public Safety program offers distinct undergraduate specializations.
West Texas A&M University Public Safety Management faculty and staff are dedicated to providing educational career-oriented paths through its academic and technical resources to meet the needs of emerging public safety professionals and its future leaders to address key challenges in a dynamically changing world.  The mission of the Public Safety Management Program is to provide you with highly trained, experienced, and qualified instructors from various fields of study within the PSM program. We are committed to the enhancement and advancement of public safety professionals through higher education. The PSM program is recognized by the Federal Emergency Services Higher Education (FESHE) program. 
Again, thank you for your interest in our program.
Course Work Credit
You may be interested in receiving credit for any course work that you may have obtained from a regionally accredited college or university. Please forward a copy of your unofficial transcripts for review. We will assess your transcripts to provide you an unofficial degree audit, which will provide you an idea of the classes you may need in order to complete our degree requirements.