West Texas A&M University Center for Learning Disabilities is thrilled to announce that A Celebration of Extraordinary Minds 2021 featuring our honored guest, Mr. Rudy Ruettiger, will be held as an exclusive livestream event! Please mark your calendars for 6:45 p.m. March 11, 2021.
The WTAMU Center for Learning Disabilities is committed to following CDC, state, local and university guidelines regarding the threats of COVID-19. It is our goal to reduce risk to our students, friends and families during this unprecedented time.
Thus, this is the perfect moment to relax from the comfort of your home and be inspired by Mr. Ruettiger's motivational message!  You don't want to miss this unique opportunity! 
WTAMU Center for Learning Disabilities team members will continue to proceed in a responsive and responsible manner as we plan a memorable event just for you. We will keep you notified of any event changes due to COVID-19. Thank you in advance for your patience and understanding, and we look forward to bringing you an exhilarating livestream event.
As always, we are here for you. If you have any questions or concerns surrounding this event or other items related to learning disabilities, please don't hesitate to contact us. 
REGISTER NOW
Our Sponsors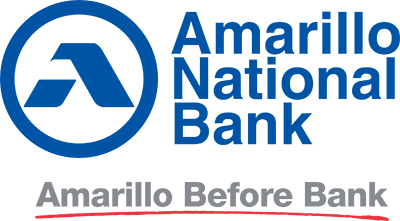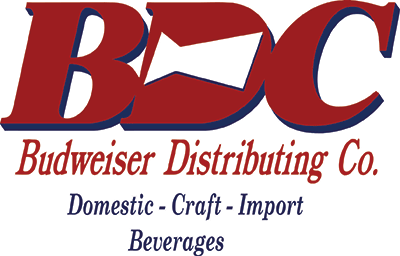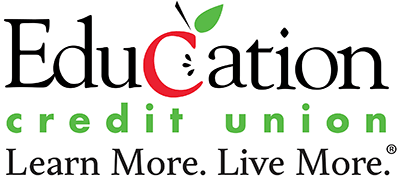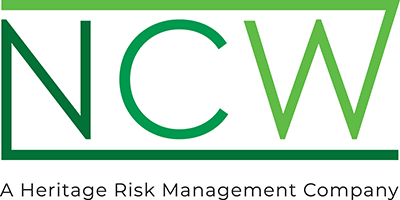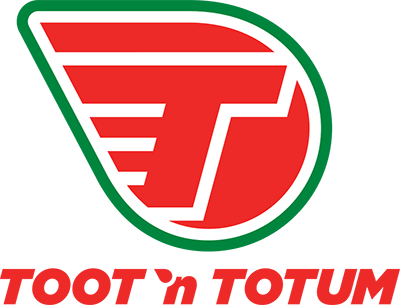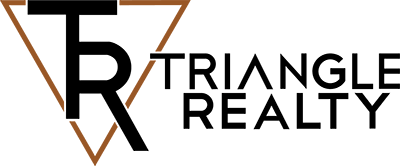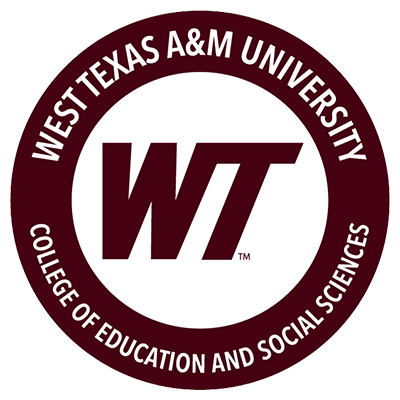 Greg, Jamie, Shelby & Sophie Lewellen and Julie, Luke & Anna Butler • The Piehl Family • The Brian Singleton Family • Bruce and Robbie Moseley • The Stanley Schaeffer Family • Bob and Lanna Hatton • Dr. Brad and Mrs. Andi Veazey